About Naples Cathedral
Naples Cathedral, translated as Duomo di Napoli, was initially commissioned by King Charles I of Anjou in 1294 and took almost thirty years to complete.
Whilst originally a thirteenth to fourteenth century church, earthquakes and other factors have meant that Naples Cathedral has undergone a series of renovations and rebuilding projects. This is demonstrated by the fact that its façade dates to the nineteenth century.
Also known as Cattedrale di Santa Maria Assunta, Naples Cathedral is often attributed as being dedicated to San Gennaro (Saint Januarius), whose relics are buried there. However, as its alternative name indicates, Naples Cathedral was actually dedicated to Our Lady of the Assumption.
Nevertheless, it is the chapel of San Gennaro, with its pretty frescos and fifteenth century tomb, that forms one of the highlights of Naples Cathedral. San Gennaro was the Bishop of Naples and is now its patron saint, thought to have been martyred in the fourth century AD perhaps under Diocletian. His crypt is also said to contain a vial of his blood, which is brought out on specific holy days (such as the first Sunday of May) and liquefied, this being considered a good omen.
Naples Cathedral is also connected to the archaeological site of Santa Restituta, a fourth century church which is accessible from the north aisle of the cathedral. Housing a museum and containing archaeological excavations from Greek and Roman times including an early Christian crypt, Santa Restituta has an impressive set of ancient artefacts.
Featured In
Discover the best Historic sites in Italy, from Ostia Antica to The Trevi Fountain and more, includes an interactive map of Italian cultural places, landmarks and monuments.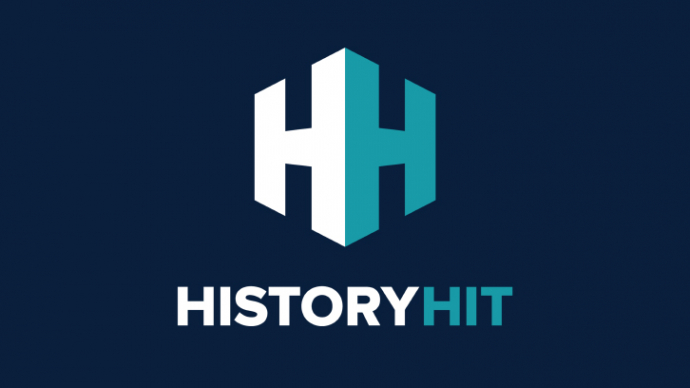 Discover the top Roman ruins in Italy, from the famous Pantheon to the Aquileia Basilica and more, includes an interactive map of Ancient Roman sites to visit.