About National Museum of American History
The Smithsonian's National Museum of American History offers a diverse exploration of the nation's history, its collections ranging from public lives, to major national events and cultural elements such as areas of advertising and the cinema.
With over three million artifacts, the National Museum of American History covers everything from popular culture and entertainment to technology, military history and politics.
Some of the highlights of its exhibits include the actual Star Spangled Banner, Lincoln.s iconic top hat and, depending on your area of interest, the original Kermit the Frog Puppet.
More information is available at http://americanhistory.si.edu.
Featured In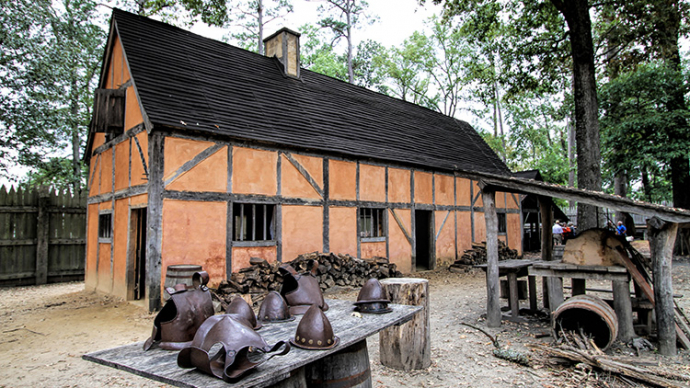 Discover the best Historic Sites in the United States, from Independence Hall to Ellis Island and more, includes an interactive map of US cultural places, landmarks and monuments.