About National Museum of Australia
The National Museum of Australia is a museum of the history, culture and heritage of Australia. Using a mix of multimedia displays, information, objects and artefacts, the National Museum of Australia explores a variety of events, themes and issues.
One of the main permanent exhibits at the National Museum of Australia relates to the story and heritage of the nation's indigenous people, looking at 50,000 years of history. It also explores at Australia's connections with the world as well as settlement in the country from 1788, Federation and social and political development right up to modern day.
Featured In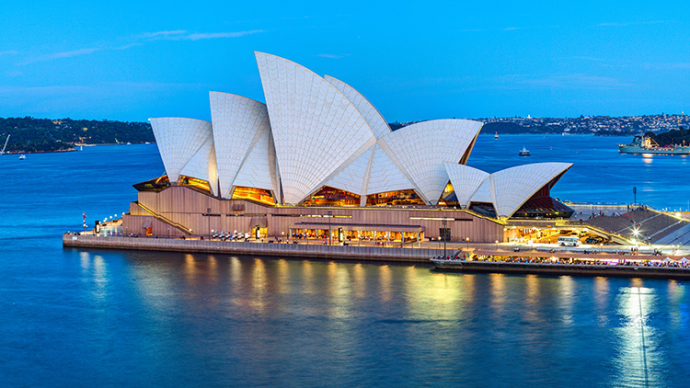 Discover the best Historic Sites in Australia, from Hyde Park Barracks to Fort Scratchley and more, includes interactive Australian Cultural Places, Landmarks and Monuments map.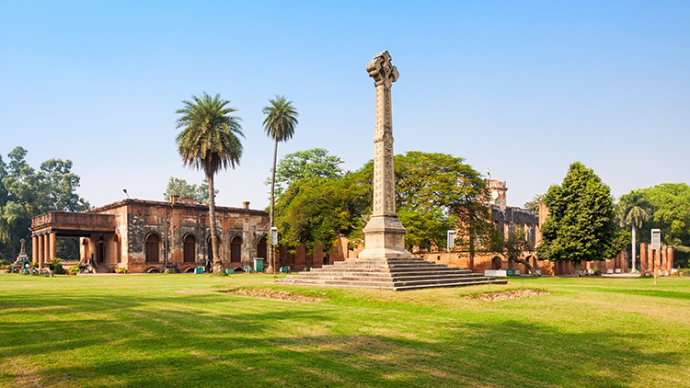 Discover the most fascinating historic sites from the British Empire, from the Houses of Parliament to Faneuil Hall and more, includes interactive map.