About Nelson's Column
Nelson's Column is a tribute to one of the great men in British history: Admiral Lord Horatio Nelson, victor of many naval battles, including the Battle of Trafalgar (hence the name of the square).
Despite the fact that this battle was one of the most decisive victories in British naval history, it was also at this famous clash that Admiral Lord Nelson lost his life in 1805. Constructed in the nineteenth century, Nelson's Column commemorates the death of this iconic figure.
He looks down at the square from the top of his 52m (170 foot) column, decorated at its foot by reliefs of Nelson's victories and guarded by four lions, designed by Landseer. Admiral Nelson himself is 5m (17 feet) high.
Nelson's Column is the best known of the statues in Trafalgar Square. One plinth still awaits a permanent tenant, and is currently used for a series of exhibits by British artists.
Trafalgar Square, where Nelson's Column stands, is well known for a variety of uses: the Christmas tree donated each year by the Norwegians in thanks for their liberation at the end of World War II; political rallies of all descriptions; pigeons (once fed, now evicted); and, of course, New Year's Eve celebrations.
On a more cultural note, on the north side of the square stands the National Gallery, home to some of the world's most famous art.
Featured In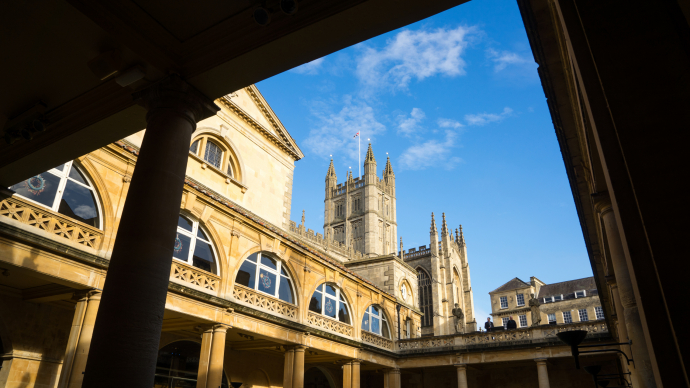 Discover the best Historic Sites in the United Kingdom, from Lullingstone Roman Villa to Hatfield House and more, includes interactive Heritage Sites in Britain map.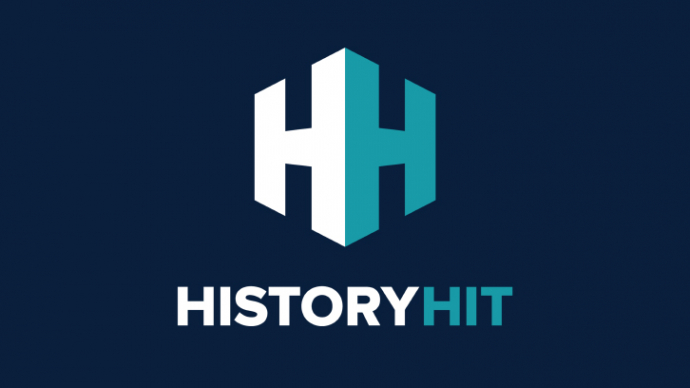 Discover the best historic sites in England, from Bodiam Castle to Beaulieu Abbey and more, includes an interactive map of English heritage attractions.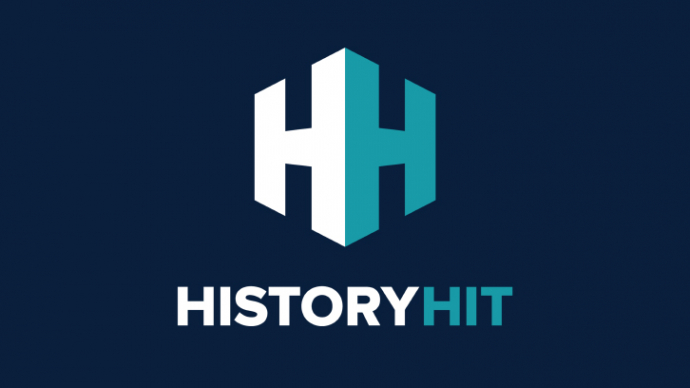 Discover the best historic locations in London from the British Museum to the London Mithraeum and more, includes an interactive map of London's cultural landmarks, monuments and museums.