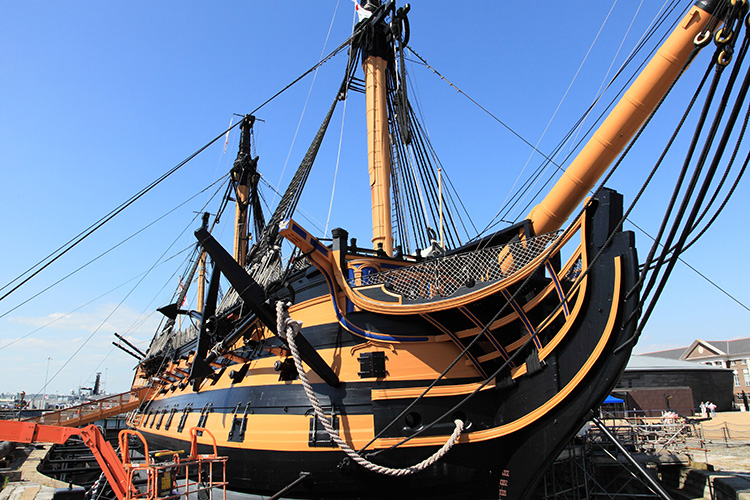 About HMS Victory
HMS Victory is one of the world's oldest and most famous warships. No other surviving ship has served in the American Revolution, the French Revolutionary War and the Napoleonic Wars. In fact, it was her role as the flagship of British hero Vice Admiral Lord Horatio Nelson during his final battle of the Napoleonic Wars for which HMS Victory is most renowned.
Early Career
Launched in 1765 and commissioned by the Royal Navy in 1778, HMS Victory was a first rate ship of the line. Her first main role was during the American Revolution under Admiral Keppel.
In 1793, HMS Victory formed part of the fleet during the French Revolutionary Wars and under Lord Hood. HMS Victory was also the warship under the remit of Admiral Sir John Jervis in his victory against a Spanish fleet at the Battle of Cape St. Vincent in 1797. However, it was her role in the Napoleon Wars which would define HMS Victory.
Battle of Trafalgar
On 21 October 1805, HMS Victory served under the flag of Vice Admiral Lord Nelson in the Battle of Trafalgar. This naval battle saw Nelson lead the British to victory against the French and Spanish, despite the fact that the British fleet of 27 ships was greatly outnumbered. This decisive victory confirmed the supremacy of the British navy and instilled Nelson as a national hero.
However, this success came at a great cost as Nelson was shot and mortally wounded at the Battle, living just long enough to learn that he had been successful.
HMS Victory Today
Today, HMS Victory is located at Portsmouth Historic Dockyard, where this well-preserved warship is now serves as a museum. Guided tours are available. HMS Warrior and the Mary Rose are also housed at Portsmouth Historic Dockyard.
Featured In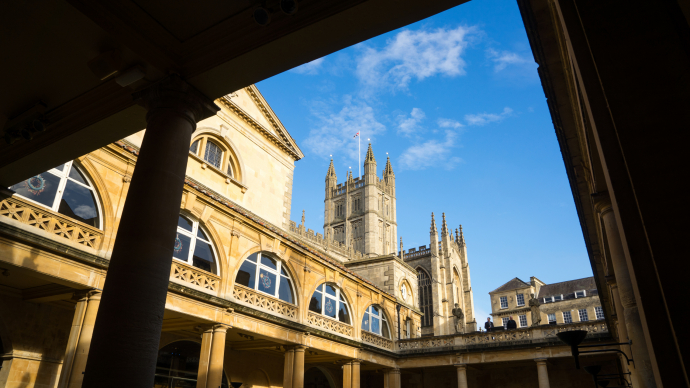 Discover the best Historic Sites in the United Kingdom, from Lullingstone Roman Villa to Hatfield House and more, includes interactive Heritage Sites in Britain map.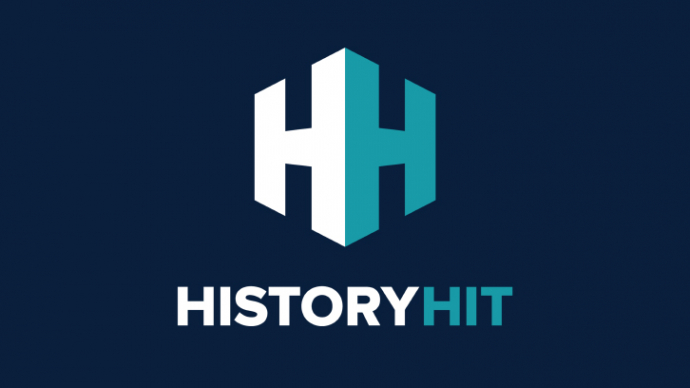 Discover the best historic sites in England, from Bodiam Castle to Beaulieu Abbey and more, includes an interactive map of English heritage attractions.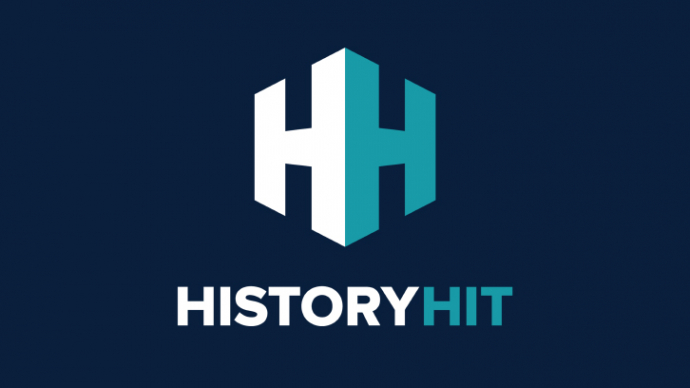 Discover a list of Revolutionary War sites and battlefields, from the Freedom Trail to Yorktown Battlefield and more, includes an interactive map of the sites, monuments and landmarks.