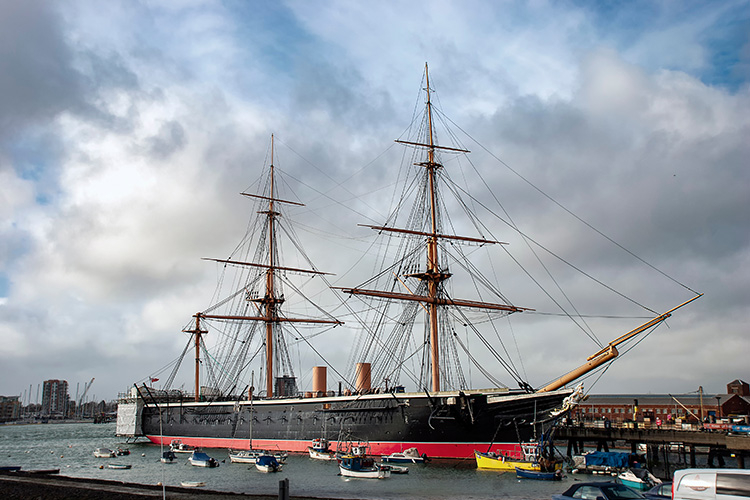 About HMS Warrior
The HMS Warrior is the sole surviving warship of Queen Victoria's Black Battle Fleet. Built over the course of 35 months and launched in 1860, HMS Warrior represented a marked innovation in naval design. She was then unique amongst the world's armoured warships in having a wrought-iron hull and dual steam and sail power source.
Yet, despite – or indeed because of – her military superiority, HMS Warrior never fired a shot in the course of conflict. Instead, she served as a deterrent, a warning to all enemies of the power of the British navy. Retired in 1864, by which time she was considered obsolete, HMS Warrior was later restored and is now open to the public at Portsmouth Historic Dockyard.
Today, a visit to HMS Warrior offers the public the chance to immerse themselves in the world of the Victorian sailor and to view firsthand this triumph of nineteenth century engineering.
Featured In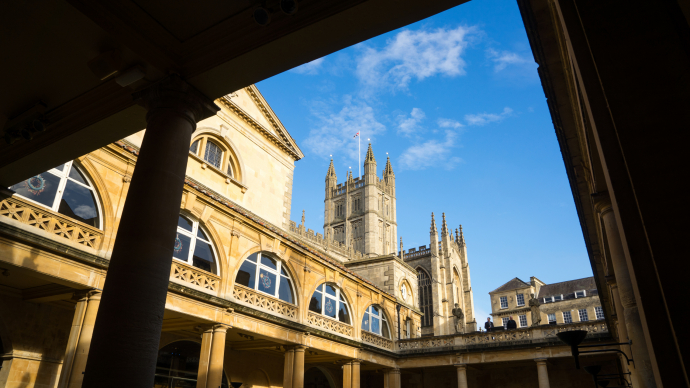 Discover the best Historic Sites in the United Kingdom, from Lullingstone Roman Villa to Hatfield House and more, includes interactive Heritage Sites in Britain map.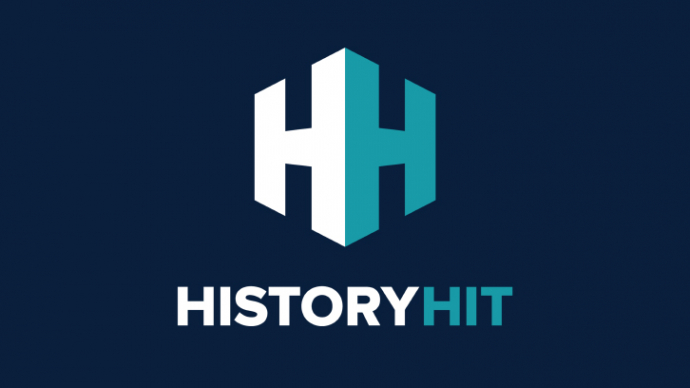 Discover the best historic sites in England, from Bodiam Castle to Beaulieu Abbey and more, includes an interactive map of English heritage attractions.