About Nuremberg Castle
Nuremberg Castle (Nürnberger Burg) is a medieval castle – or rather a castle complex – made up of three parts.
Whilst it is unclear as to exactly when Nuremberg Castle was first constructed, by the mid-eleventh century, it was a prestigious residence. In fact, between 1050 and 1571, every Holy Roman Emperor stayed there at one point or another.
Visits are by guided tour, which last around ninety minutes.
Featured In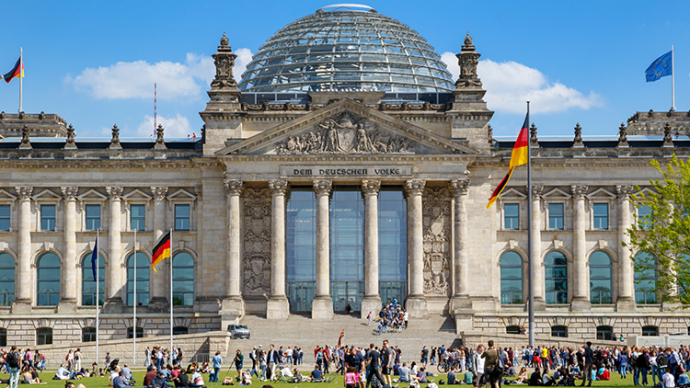 Discover the best Historic Sites in Germany, from the Brandenburg Gate to the Berlin Wall and more, includes an interactive map of German cultural places, landmarks and monuments.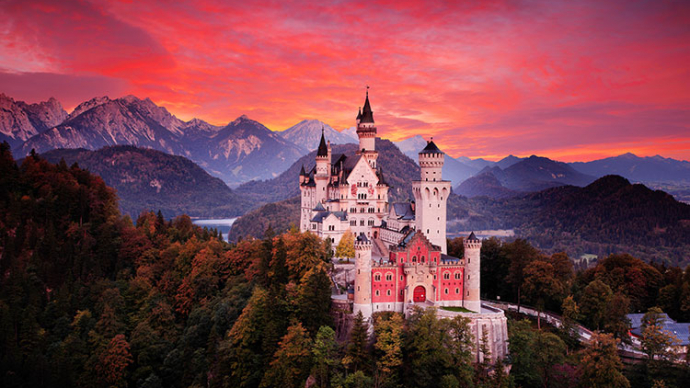 Discover the most outstanding Castles to Visit in the World, from Neuschwanstein to Castel del Monte, Coburg Castle and more, includes interactive world castle list map.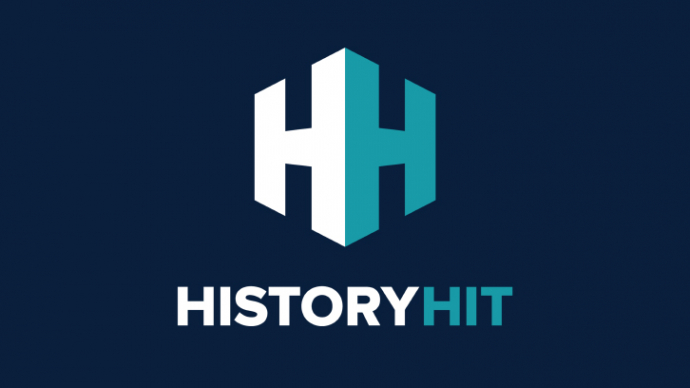 Discover the ultimate guide to German Castles, from Neuschwanstein to Rosenburg and more, includes an interactive map of castles in Germany.