About Nymphenburg Palace
Nymphenburg Palace (Schloss Nymphenburg) is a grand baroque palace in Munich and one the city's most famous sites.
Originally built in the seventeenth century, Nymphenburg Palace was constructed in celebration the birth of Max Emanuel, the son and heir of Bavarian Elector Ferdinand Maria and his wife, Henriette Adelaide of Savoy.
Begun in 1664, most of Nymphenburg Palace was complete by 1679, but would later be added to significantly by Max Emanuel himself as well as by later rulers.
With its beautiful baroque style, stunning gardens and opulent interiors, Nymphenburg Palace is worth a visit. It is also home to the Museum of carriages and sleighs, which showcases an impressive collection dating from the eighteenth century, and the Museum of Nymphenburg Porcelain.
Featured In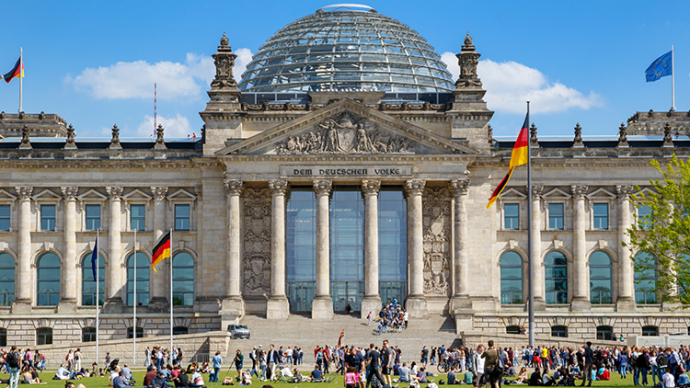 Discover the best Historic Sites in Germany, from the Brandenburg Gate to the Berlin Wall and more, includes an interactive map of German cultural places, landmarks and monuments.