About Penshurst Place
Penhurst Place in Kent, England, is a medieval fortified manor house which remains one of the best preserved of its kind in the UK.
Originally built in 1341 for Sir John de Pulteney, the Lord Mayor of London, the house has been altered several times through the centuries although the majority of what can still be seen today retains these early medieval and later Tudor-era roots.
As a prominent estate within reach of London, Penshurst Place has been owned by a number of significant figures, including two of Henry IV's sons, the Dukes of Buckingham and Henry VIII who hunted at Penshurst. It also provided a convenient place for Henry to stay as he courted Anne Boleyn, who lived at nearby Hever Castle. Penshurst Place has played host to a number of other royal guests, including Elizabeth I, James I, and the Elizabeth the Queen Mother.
Today, Penshurst Place is still owned by the same family who were granted the property in 1552 – the Sidney family. Open to the public for part of the year, Penshurst Place has an array of fascinating attractions – particularly the medieval State Rooms, including the 14th century Baron's Hall which is one of the oldest, largest and best preserved medieval halls in the country. Visitors can view an array of a paintings, tapestries, arms & armour and furniture collected by the family over the centuries as well as the vaulted crypt.
Other attractions on offer at Penshurst include a Toy Museum, maize maze and an adventure playground – though some of these have additional entry charges.
Of course the other major draw of Penshurst that draws visitors from far and wide is the magnificent estate which includes eleven acres of walled gardens and 2,500 acres of estate, ancient parkland and woodland.
Featured In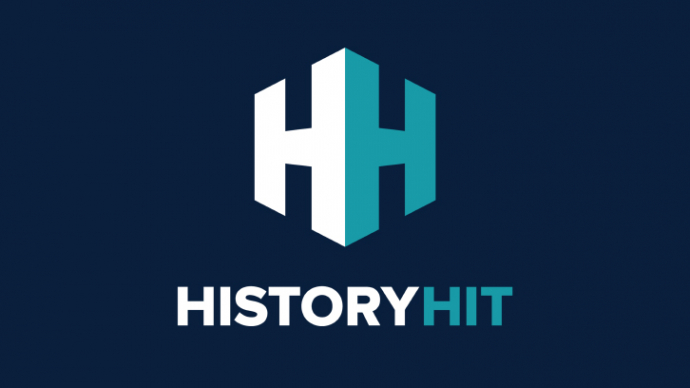 Follow in the footsteps of King Henry VIII, view the places where Henry left his mark on history and find fantastic historic sites to visit on your travels, includes interactive map.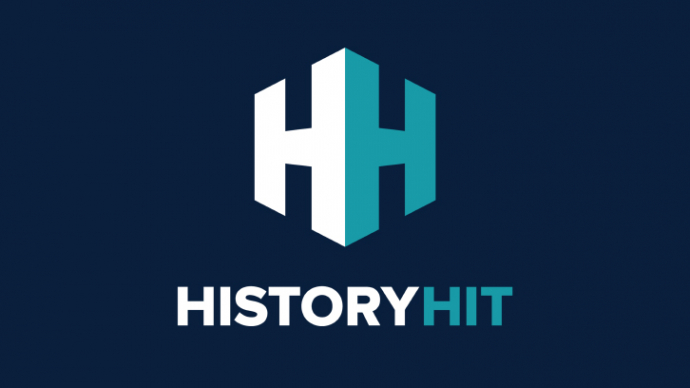 Discover the best historic sites in England, from Bodiam Castle to Beaulieu Abbey and more, includes an interactive map of English heritage attractions.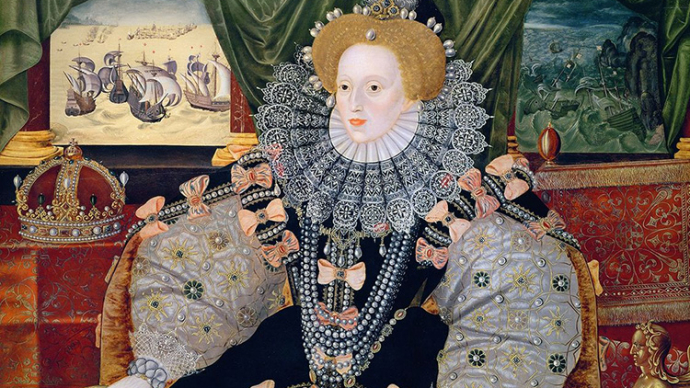 Follow in the footsteps of King Edward IV, from Tewkesbury battelfield to Mortimer's Cross and more, includes an interactive sites map.