About Pisac Ruins
The Pisac ruins, located next to the modern town of the same name, are the remains of an impressive ancient Inca settlement.
Though little is known as to the history of the site before the Spanish conquest, Pisac was probably used as a ceremonial and military centre. The site was abandoned and fell to ruin after the conquest in the 1530s.
Today the ruins of Pisac sit above a looming hilltop above the modern town and contain some of the best examples of Inca ruins in existence. Alongside the vast and impressive agricultural terraces surrounding the hillside, the platform built at the top contains the remains of a fortress and temple complex. Among the structures which can be seen here are the ruins of the Temple of the Sun, ceremonial baths, altars and fortified walls.
Featured In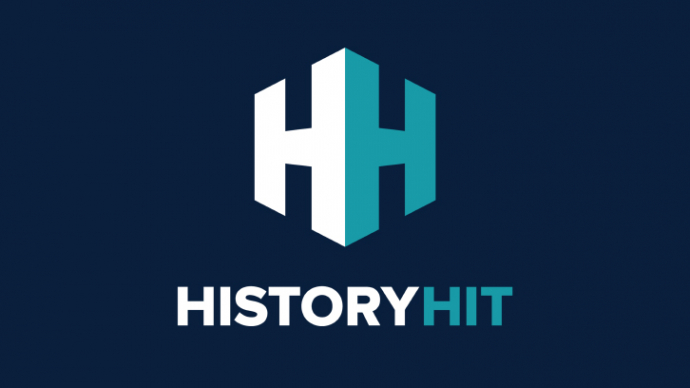 Discover the best Historic Sites in Peru, from Machu Picchu to the Nazca Lines and more, includes an interactive map of Peruvian cultural locations, landmarks and monuments.