Pompey's Pillar
Alexandria, Alexandria Governorate, Egypt
About Pompey's Pillar
Pompey's Pillar is a solitary granite column in Alexandria, Egypt and one of the few Roman remains to have survived in the city.
Whilst called "Pompey's Pillar", this 25 metre tall structure was actually dedicated to the Emperor Diocletian, who ruled Rome from from 284 to 305 AD. Completed towards the end of the third century AD, it was one of the largest of its type to be built anywhere in the Empire.
Related Places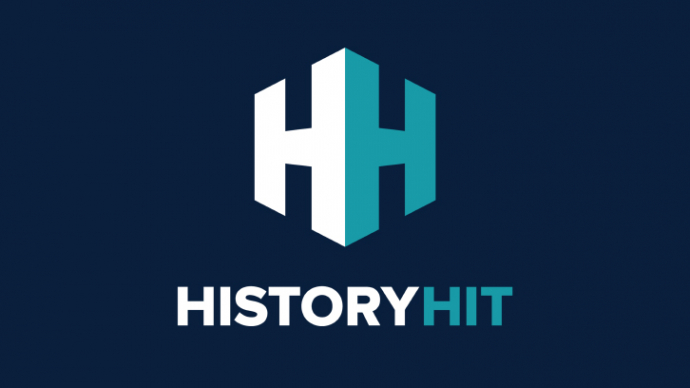 The Ancient Roman amphitheatre in Alexandria is the only one of its kind found in Egypt.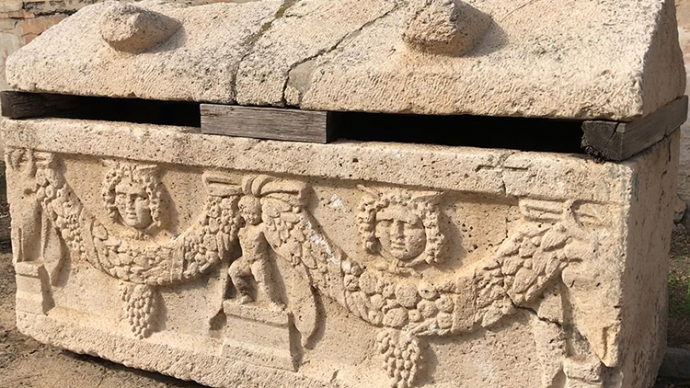 The Catacombs of Kom ash-Shuqqafa are underground Ancient Roman tombs in Alexandria, Egypt.
Location
Alexandria, Alexandria Governorate, Egypt
Just as empires rise and fall so do entry fees and opening hours! While we work as hard as we can to ensure the information provided here about Pompey's Pillar is as accurate as possible, the changing nature of certain elements mean we can't absolutely guarantee that these details won't become a thing of the past. If you know of any information on this page that needs updating you can add a comment above or e-mail us.