About Puente de Alcantara
Puente de Alcantara (Alcantara Bridge) in Spain is an impressive stone arch structure crossing the Tajo River and acting as the entrance to Alcantara.
Puente de Alcantara was originally built by the Romans, but much of it has since been the subject of reconstruction, mostly due to damage caused during battles.
In 1214, the Moors destroyed one of its arches, which was reconstructed in 1543 and, in 1762, King Charles III repaired another Puente de Alcantara arch which the Spanish had destroyed to keep Portuguese forces out during the War of the Spanish Succession.
In the middle ages, Puente de Alcantara was a checking point for merchants and visitors and included a fortified entrance way. The centre of the bridge contains an arch dedicated to the Emperor Trajan.
Featured In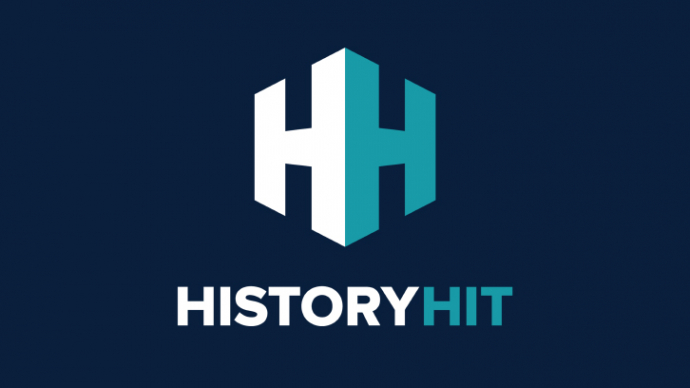 Discover the best Historic Sites in Spain, from Seville Cathedral to Girona Arab Baths and more, includes an interactive map of Spanish cultural locations and monuments.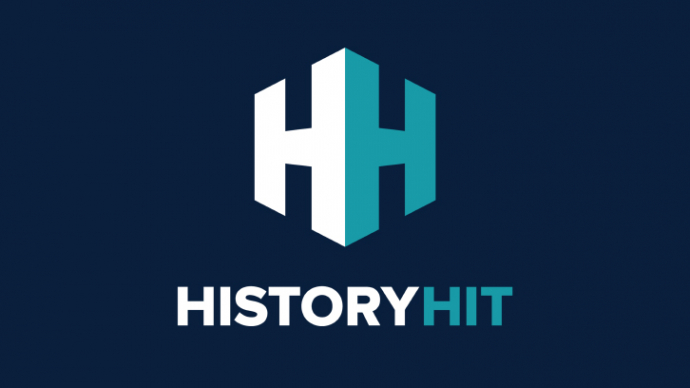 Discover the best Roman ruins in Spain, from Baelo Claudia to the Sagunto Roman Theatre and more, includes an interactive map of ancient Roman sites to visit in Spain.