About Pyramid of Cestius
The Pyramid of Cestius is the tomb of affluent magistrate, Caius Cestius which was built between 18 and 12 BC.
Constructed of white marble and brick, this ostentatious 35-metre high tomb was likely built in this style due to the popularity of all things Egyptian which swept Rome after Egypt was incorporated into the Empire.
Inside the tomb contained a number of frescoes depicting scenes from Roman mythology while an inscription still visible on the exterior gives details about its construction and dedication. This pyramid-tomb was later set into the Aurelian Walls, helping to ensure its preservation through the ages.
Related Places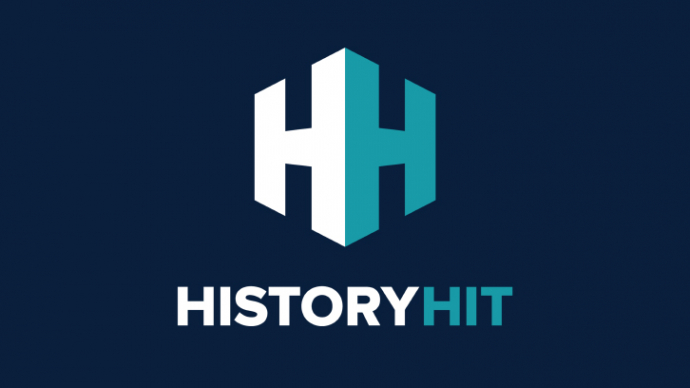 The Mausoleum of Cecilia Metella is a 1st century BC tomb turned medieval fortress.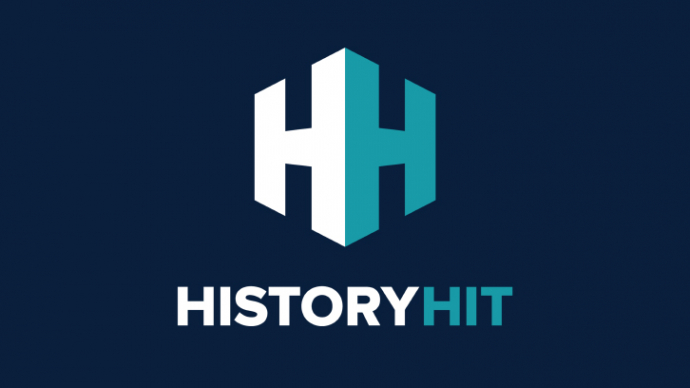 The Protestant Cemetery of Rome is the final resting place of famous non-Catholic poets, artists and philosophers.
Location
Rome, Lazio, Italy
Just as empires rise and fall so do entry fees and opening hours! While we work as hard as we can to ensure the information provided here about Pyramid of Cestius is as accurate as possible, the changing nature of certain elements mean we can't absolutely guarantee that these details won't become a thing of the past. If you know of any information on this page that needs updating you can add a comment above or e-mail us.