The Protestant Cemetery of Rome
Rome, Lazio, Italy
About The Protestant Cemetery of Rome
The Protestant Cemetery of Rome, also known as the Non-Catholic Cemetery or "Cimitero Acattolico", is the final burial place of many prominent figures, especially artists.
Whilst called the "Protestant" cemetery, it is a cemetery for non-Catholics and houses graves of several other religions such as Jewish graves.
Seen by some as Rome's answer to the Pierre Lachaise Cemetery in Paris, the Protestant Cemetery of Rome was operating from the eighteenth century, probably circa 1738.
Amongst those interred at the Protestant Cemetery of Rome are well known poets John Keats (d 1821) and Percy Bysshe Shelley (d 1822). Former leader of Italy's communist party, Antonio Gramsci (d 1937), is also buried here.
Related Places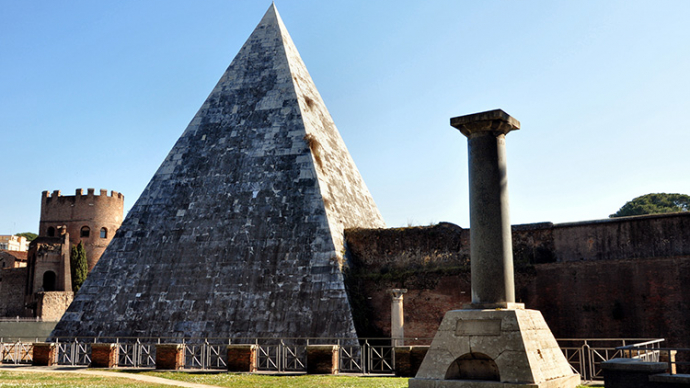 The Pyramid of Cestius is a unique and startling pyramid-shaped tomb dating back to Ancient Roman times.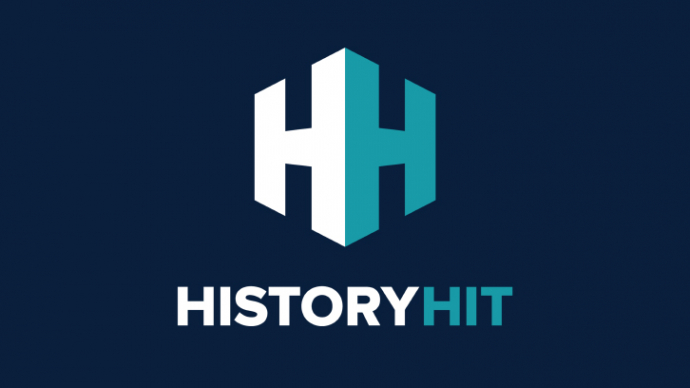 The Monument to Victor Emmanuel II celebrates the first king to rule a unified Italy.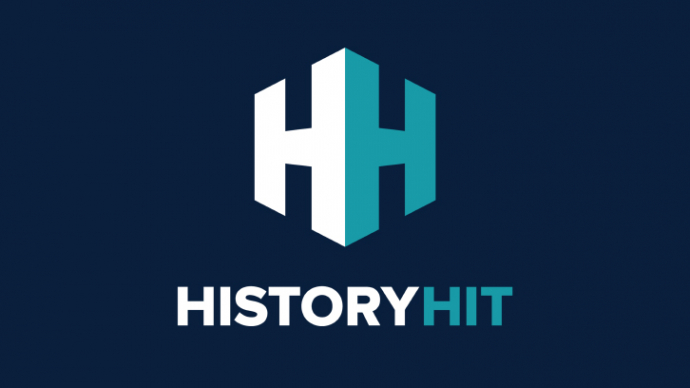 The Spanish Steps are an eighteenth century staircase and a focal point for Rome's tourists.
Name
The Protestant Cemetery of Rome
Alternative Name
Cimitero Acattolico
Location
Rome, Lazio, Italy
Just as empires rise and fall so do entry fees and opening hours! While we work as hard as we can to ensure the information provided here about The Protestant Cemetery of Rome is as accurate as possible, the changing nature of certain elements mean we can't absolutely guarantee that these details won't become a thing of the past. If you know of any information on this page that needs updating you can add a comment above or e-mail us.