About Quinn's Post Cemetery
Quinn's Post Cemetery is a Commonwealth World War I graveyard for those killed during the Gallipoli Campaign. Quinn's Post was a vital strategic point for the New Zealand and Australian forces which saw fierce fighting throughout the eight month Gallipoli Campaign.
Quinn's Post was named after Major Hugh Quinn of the 15th Battalion, who died there on 29 May 1915 in the course of one such attack. Quinn himself is actually buried at Shrapnel Valley Cemetery.
Today, the Quinn's Post Cemetery is managed by the Commonwealth War Graves Commission and houses 473 graves, most of which are Australian and 294 of which are unidentified. Several memorials at Quinn's Post Cemetery commemorate those missing soldiers or those with unknown graves.
Featured In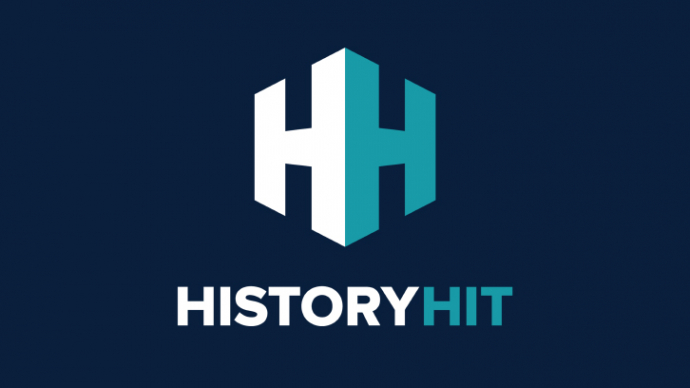 Discover the best Historic Sites in Turkey, from Hagia Sophia to the Helles Memorial and more, includes interactive map of the top Turkish cultural locations and monuments.
A comprehensive list of World War One sites, battlefields, monuments and museums, from the Somme to the Menin Gate and more, includes interactive map of WW1 sites.