About Red Fort
The Red Fort (Lal Quila) in Delhi, India was originally built by the fifth Emperor of India's Mughal Dynasty, Shahjahan in 1639, when he moved India's capital from Agra to Delhi.
The Red Fort, which derives its name from the red sandstone bricks which make up its protective walls, was built as Shahjahan's new palace and as a defensive structure. The walls of the Red Fort are an imposing sight, rising up to 33 metres in places, with ornate carvings, domes and minarets. In addition to the Red Fort itself, the historic Red Fort Complex is made up of palaces, gardens, halls, monuments, mosques and even another fort, Salimgarh.
The Red Fort Complex took almost a decade to complete and covers a staggering 120 acres, at one time holding a population of 3,000 people. Its architecture is considered to be a testament to the creativity of the Mughals, enriched by Persian, European and Indian imagery.
The Red Fort Complex consists of numerous impressive structures, including the Diwan-i-Am or Hall of Public Audience, once the home of the royal throne and the private apartments along the Stream of Paradise or 'Nahr-i-Behisht' as well as several other palaces and even the Chhatta Chowk or palace market. All of these are placed within strict geometrical lines within the Red Fort Complex's distinctive octagonal shape.
Over time, the Red Fort has been subject to change and is now a shadow of its original grandeur, particularly following the destruction of many of its buildings and gardens after 1857 by British colonialists. However, with ongoing restoration and maintenance, the Red Fort remains one of the most popular tourist sites in Delhi and is on UNESCO's list of World Heritage historic sites. An average trip can last around three to four hours during peak times.
Featured In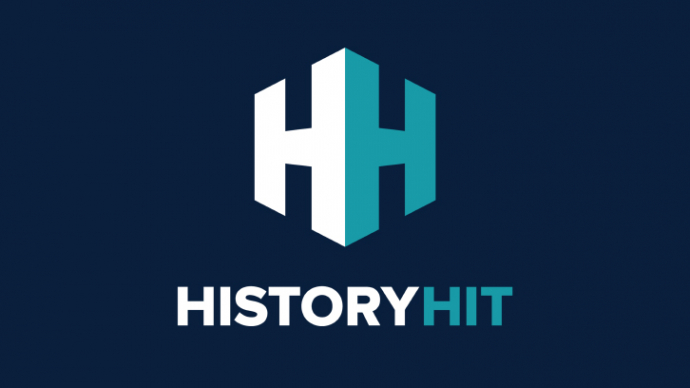 Discover the best Historic Sites in India, from the Taj Mahal to the Red Fort and more, includes an interactive map of Indian cultural places, monuments and landmarks.