About Refugi 307
Refugi 307 (Shelter 307) was one of thousands of bomb shelters built in Barcelona during the Spanish Civil War.
Intended to defend the citizens from the raids instigated by Franco and his army from 13 February 1937 onwards, these were built under houses, in metro stations and throughout the city, creating a virtual underworld and involving great cooperation between the people of Barcelona.
Comprised of over 400 metres of tunnels and with facilities such as a hospital, Refugi 307 is just one of these shelters and is now open to the public as part of the Barcelona History Museum. Visitors can tour Refugi 307 to see the way in which Barcelona's citizens lived during the conflict.
Featured In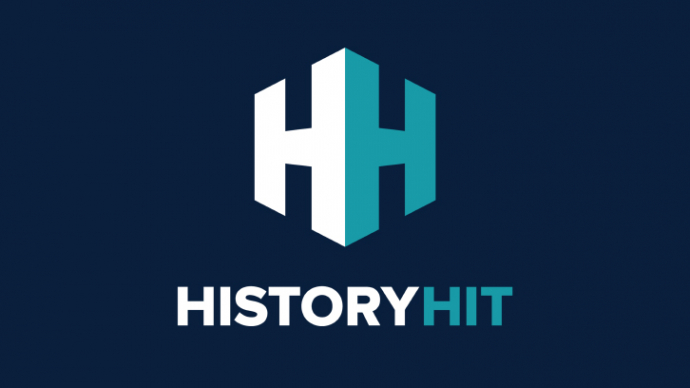 Discover the best Historic Sites in Spain, from Seville Cathedral to Girona Arab Baths and more, includes an interactive map of Spanish cultural locations and monuments.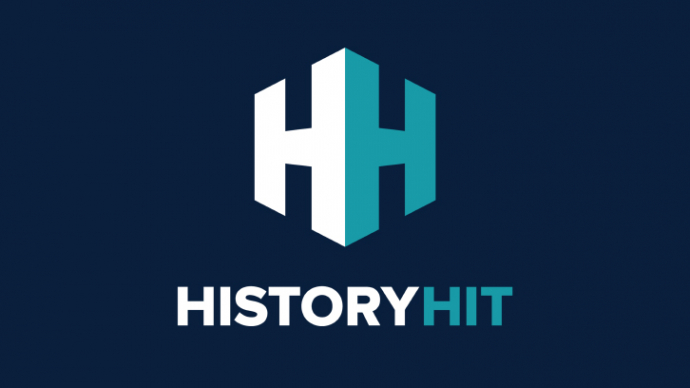 Discover Spanish Civil War historic sites and museums, from the Alcazar of Toledo to Belchite and more, includes an interactive map of monuments from the Spanish Civil War.