About Roman Amphitheatre – Alexandria
The Roman amphitheatre in Alexandria in Egypt is a large circular Roman theatre and the only one of its type to be found in the country. Though often referred to as an amphitheatre, the site is actually that of a small Roman theatre rather than a larger sporting arena.
Excavations at the site – initially undertaken in search of the grave of Alexander the Great – uncovered the original Roman marble seating, a number of courtyard mosaics and even graffiti relating to the rivalry of supporters of local chariot teams. As well as the theatre itself, there are also the remains of a baths complex on the site and several other chambers and living quarters.
Further research and excavations are still being carried out, with these finds shedding new light on the complex. Some of the latest theories are centred around the idea that the theatre was actually a small lecture hall, and indeed that the complex as a whole was an academic institution – perhaps even an ancient university linked to the Great Library of Alexandria.
Featured In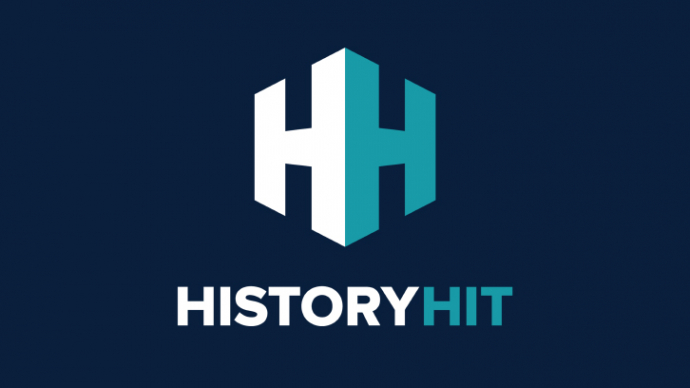 Discover the best Historic Sites in Egypt, from Giza to German El Alamein Cemetery and more, includes an interactive map of Egyptian cultural monuments and landmarks.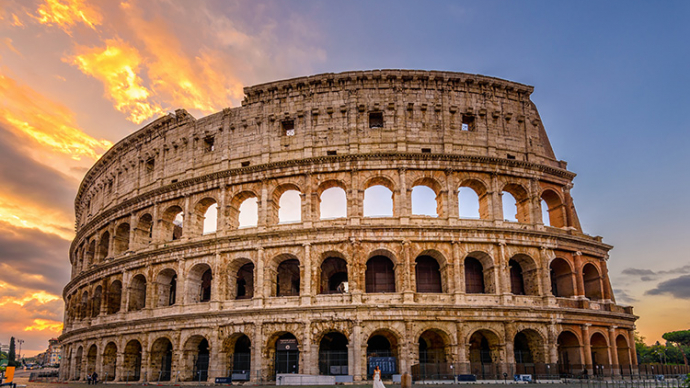 Discover the best Roman amphitheatres from the Colosseum to Pula Arena and more, includes an interactive map of amphitheatres from ancient Rome.