About Villa of the Birds
Even though the Villa of the Birds is one of Alexandria's most recent discoveries, in a city of beautiful antiquity it should definitely be on your 'places to visit in Alexandria' list!
Unearthed as recently as 1998 by the Polish Archaeological Mission, Villa of the Birds in the northern Egyptian Mediterranean port city of Alexandria dates to the time of Emperor Hadrian (117AD – 138AD) is so named for it's incredibly detailed pavement.
It depicts recognisable birds including the pigeon, peacock, parrot, quail and water hen as well as a panther (replete with the horns of a defeated prey) and a stylised rosette design using tiny cubes of marble, glass paste and stone.
Around 10 metres below street level, the Roman villa complex also includes gymnasia, baths, an Odeon theatre and residential areas and even though fire damaged the mosaics in the late 300s it still covers 110 square metres.
Tickets are available where you buy your tickets to the 13-white marble terraced-amphitheatre (the only Roman amphitheatre in Egypt) and information panels are dotted all over the complex that tells the incredible story of the Villa of the Birds.
Featured In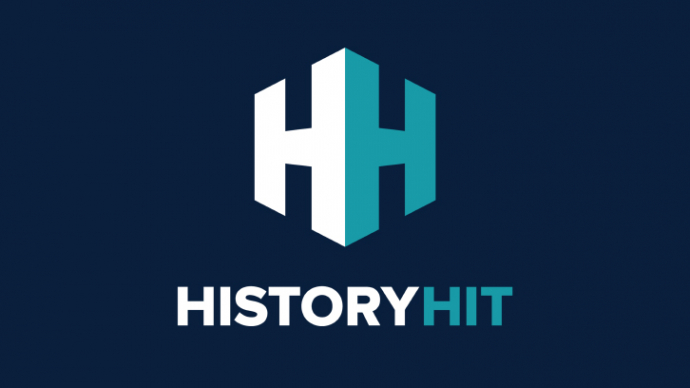 Discover the best Historic Sites in Egypt, from Giza to German El Alamein Cemetery and more, includes an interactive map of Egyptian cultural monuments and landmarks.