Roman Necropolis of Barcelona
Barcelona, Catalonia, Spain
About Roman Necropolis of Barcelona
The Roman Necropolis of Barcelona (Necrópolis Romana) is a realtively obscure site which contains 95 second and third century Roman tombs.
As with most Roman cities, Barcino (Barcelona) required all burials to take place outside of its city walls. Today, the Roman Necropolis can be seen in a small park within Barcelona, each grave marked with a small monument known as a "cupae".
Related Places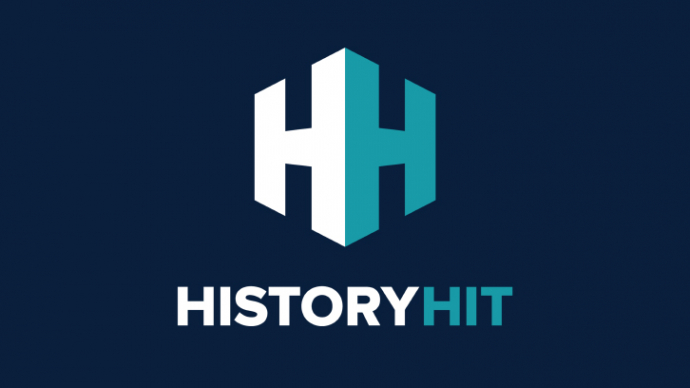 The Temple of Augustus is a first century Ancient Roman ruin hidden in Barcelona's back streets.
Name
Roman Necropolis of Barcelona
Alternative Name
Necropolis Romana
Location
Barcelona, Catalonia, Spain
Just as empires rise and fall so do entry fees and opening hours! While we work as hard as we can to ensure the information provided here about Roman Necropolis of Barcelona is as accurate as possible, the changing nature of certain elements mean we can't absolutely guarantee that these details won't become a thing of the past. If you know of any information on this page that needs updating you can add a comment above or e-mail us.