About Temple of Augustus – Barcelona
The Temple of Augustus is a poorly preserved first century AD Roman ruin hidden in Barcelona's back streets.
Built in honour of the Emperor Augustus in the first century AD, all that remains of this temple are four main columns, hidden away within the medieval quarter in the courtyard of the Centro Excursionista de Cataluña.
When it was built, the Temple of Augustus would have been far more prominent and would have formed part of the Forum of Barcelona.
Featured In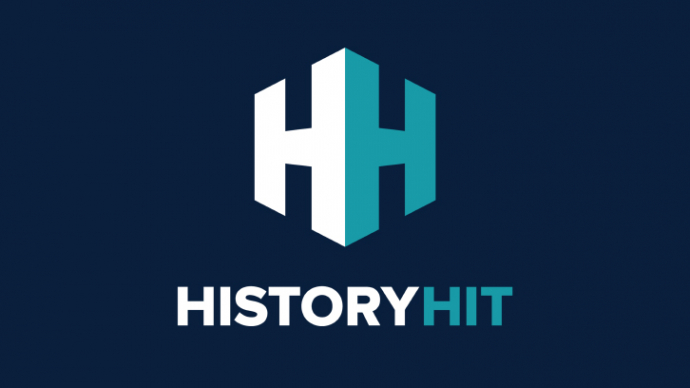 Discover the best Historic Sites in Spain, from Seville Cathedral to Girona Arab Baths and more, includes an interactive map of Spanish cultural locations and monuments.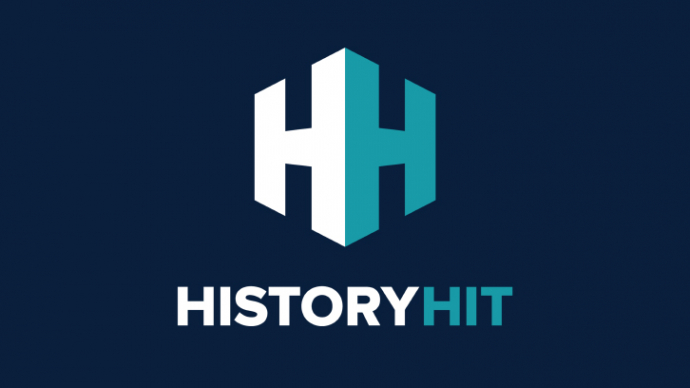 Discover the best Roman ruins in Spain, from Baelo Claudia to the Sagunto Roman Theatre and more, includes an interactive map of ancient Roman sites to visit in Spain.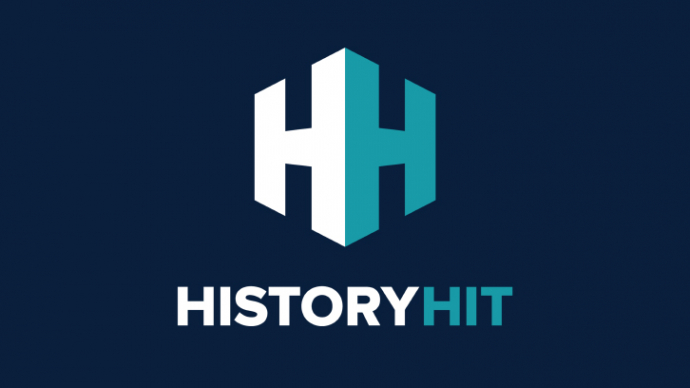 Discover incredible Roman temples you can still visit today, from Baalbek to the Pantheon and more, includes an interactive map of surviving temples from ancient rome.