About Rumeli Fortress
The Rumeli Fortress (Rumelihisari) was built by the Ottoman Sultan Mehmet II in 1452. At the time, Mehmet was preparing to lay siege to Constantinople, trying to conquer it from the Byzantines. He built the Rumeli Fortress as a way of blocking the city's supplies.
Over 3,000 people toiled to create the Rumeli Fortress and it was completed in the staggeringly short period of four months. It was located along the Bosporus, across from the Anadolu Hisari, a fort built by Mehmet's great grandfather and on the site of a former Roman fortification.
Mehmet was finally successful in capturing Constantinople in May 1453 and is known as Mehmet the Conqueror.
Today, the historic Rumeli Fortress and museum is open to the public, who can enjoy great views from its towers.
Featured In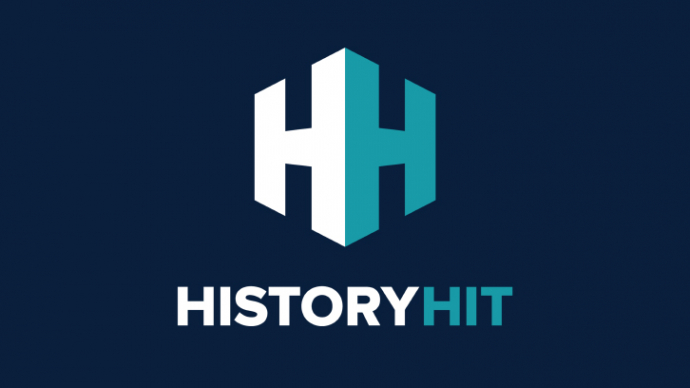 Discover the best Historic Sites in Turkey, from Hagia Sophia to the Helles Memorial and more, includes interactive map of the top Turkish cultural locations and monuments.