About Santa Maria del Mar
Eglesia de Santa Maria del Mar (St Mary of the Sea Church) is a fourteenth century Catalan-Gothic church in Barcelona's Born District.
Originally built to celebrate the Catalan conquest of Sardinia, Santa Maria del Mar is now one of Barcelona's most famous churches and its best example of Catalan-Gothic architecture, designed by architect Berenguer de Montagut.
With the sheer size and scale of Santa Maria del Mar, it is somewhat surprising to find that its construction, begun in 1324, was completed in the relatively short time of 59 years.
Upon entering Santa Maria del Mar, one is struck by the feeling of space provided by its incredible height and supported by a central nave flanked by looming arches and octagonal pillars. This feeling is all the more potent given its empty interior, mostly due to a fire which destroyed much of its internal furnishing in 1936 during the Spanish Civil War.
If visiting on Sundays at 1pm, visitors can enjoy a choir performance.
Featured In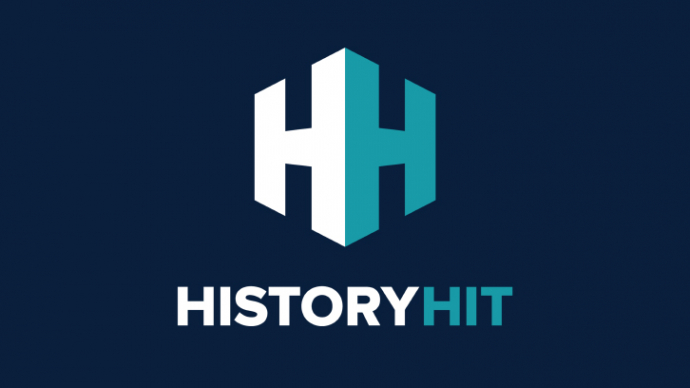 Discover the best Historic Sites in Spain, from Seville Cathedral to Girona Arab Baths and more, includes an interactive map of Spanish cultural locations and monuments.