About Side Ruins and Museum
The ruins of ancient Side are among of the most spectacular that remain in the modern world and showcase hundreds of years of Greek life in the Roman Empire.
Its coastal location made Side a desirable trading port and, despite the prominence of piracy, Greek settlers flocked to the city around the sixth century BC. Unusually, this resulted in the preservation, rather than destruction, of the native culture and Side became a cultural melting pot – indeed, many original inscriptions found at the site today are written in the indecipherable native language.
Hellenic influence in Side grew, however, and it was under Roman rule that the city really flourished – even gaining repute as the best slave market of the period. Many of the Roman ruins still remain, and the city has become a popular destination for eager explorers interested in discovering the rich history of the ancient Mediterranean.
Today, this ancient metropolis showcases the skill with which the Romans were able to seamlessly combine elements of Greek culture, which they so admired, with their own recognisable Roman stamp of identity. Certainly, when Titus Flamininus declared the 'freedom of the Greeks' in 196BC he would not have imagined that the two cultures would have merged so comprehensibly centuries later.
Reflecting this combined cultural legacy, and ranking among the most prominent sites at Side is the 2nd century AD ancient theatre. A unique example of fusion design, it was born out of this combination of Hellenic plans and Roman construction. Moreover, the theatre's decoration dates to the period of the Antonine Emperors and the exterior columns tell the story of Dionysus (or Bacchus in Roman), the Greek God of wine and patron of the theatre.
Among Side's other fascinating remains are the temples to Apollo and Athena, which are picturesquely perched at the very tip of Side's harbour. The sight of these ancient columns set against the picture-perfect Mediterranean sea makes for an ideal sightseeing spot.
If that isn't enough, the archaeological site at Side also features the remnants of the colonnaded main street, Roman baths, a nymphaeum and a Hellenic gate that decorates the exterior walls. The nearby museum is an ancient site in itself, being housed within a baths complex dating back to the second century AD, and contains many of the finds discovered during excavations of the ruins in the mid-twentieth century.
With ancient ruins dotted among the thriving modern city, Side truly combines a hands-on and hands-off approach to understanding the site's jaw-dropping history and is well worth a visit to those seeking ancient exploration.
Contributed by Rebecca Lewis
Featured In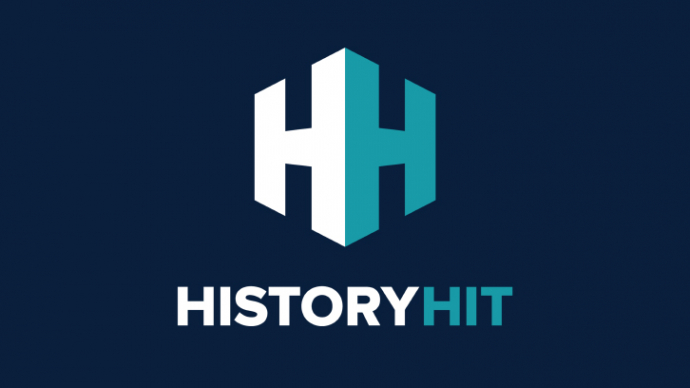 Discover the best Historic Sites in Turkey, from Hagia Sophia to the Helles Memorial and more, includes interactive map of the top Turkish cultural locations and monuments.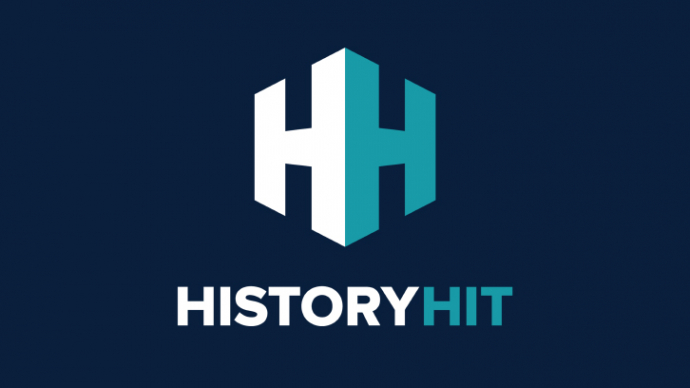 Discover the best Greek ruins in Turkey, from Ephesus to Laodikeia and more, includes an interactive map of ancient Greek Sites in Turkey.