About St Savior in Chora
St Savior in Chora (Kariye Camii) is an eleventh century church turned mosque and, more recently, a museum known as Kariye Muzesi (Chora Museum).
Originally built within a Christian complex outside the boundary of Constantinople's walls, St Savior in Chora derived its name from its countryside setting, "in chora" meaning "rural". However, the building of St Savior in Chora we see today is a newer incarnation, having been built in the eleventh century and turned into a mosque in the sixteenth century.
Today, a highlight of visiting St Savior in Chora is its incredible set of Byzantine mosaics dating to the fourteenth century, when the church underwent redecoration. Hidden by plaster during its time as a mosque, these works now remain beautifully preserved.
Featured In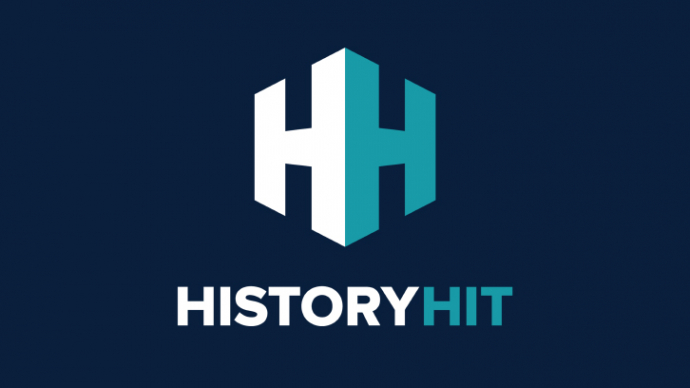 Discover the best Historic Sites in Turkey, from Hagia Sophia to the Helles Memorial and more, includes interactive map of the top Turkish cultural locations and monuments.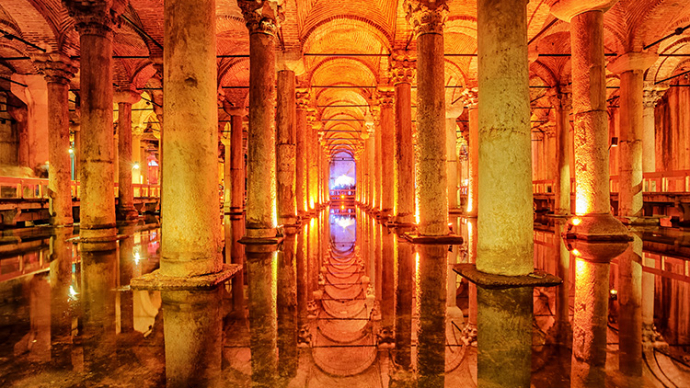 Discover the best Byzantine architecture, sites, museums and ruins, from the Hagia Sophia to Bachkovo Monastery and more, includes interactive Byzantine Empire site map.