About Taos Pueblo
Taos Pueblo is a Native American settlement in New Mexico's Rio Grande, USA.
The Pueblo community in Taos Pueblo is known to date back to the fourteenth century, although some archeologists think it was established as far back as the 1st century AD. The Pueblo tribe is one of the most secretive and enigmatic of the Native American communities, meaning that little is known about their culture, however around 150 Pueblos still live in Taos Pueblo.
The architecture in Taos Pueblo is characterised by its sand coloured buildings and ceremonial sites, all made through a traditional process known as adobe which involves mixing earth with water and straw. Incredibly well preserved, these thousand year old buildings form a beautiful, oft-photographed site and, in 1987, Taos Pueblos was added to the UNESCO World Heritage list due to its authentic architecture and original layout.
Visits can be somewhat restrictive, particularly as regards Taos Pueblo's beautiful church, but tours are available offering an insight into the Pueblo culture.
Featured In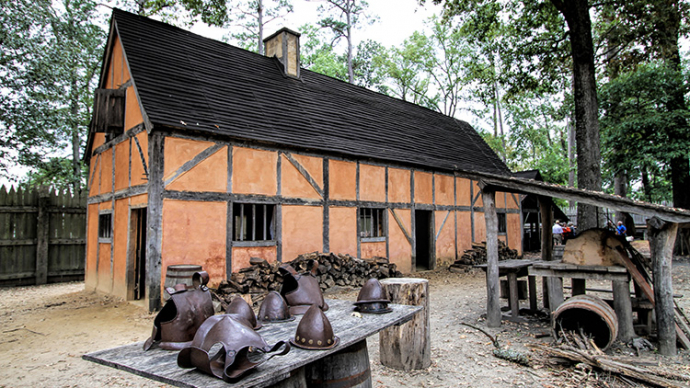 Discover the best Historic Sites in the United States, from Independence Hall to Ellis Island and more, includes an interactive map of US cultural places, landmarks and monuments.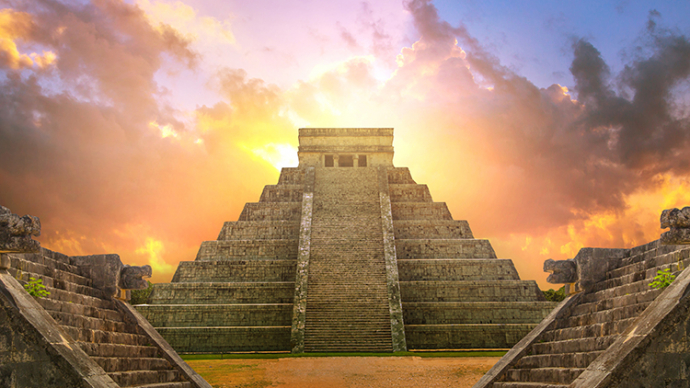 Discover a comprehensive list of the most stunning ancient cities in the world, from Pompeii to Calixtlahuaca and more, includes an interactive ancient city map.