About The Blue Mosque
The Blue Mosque was the ambitious creation of a young sultan and would become one of Istanbul's most iconic sites. Begun in 1606, the Blue Mosque is actually called the Sultan Ahmed Mosque (Sultanahmet Camii) after the ruler who commissioned it, Sultan Ahmet I.
Then not yet twenty years of age, Ahmet I was determined to build a mosque to rival the Hagia Sofia. He heavily involved himself in the construction of the Blue Mosque, to the extent that he actually executed the first architect on the job and is even said to have participated in the build itself.
When it was finally completed in 1616, the Blue Mosque was indeed a worthy neighbour of the Hagia Sofia. With its hierarchy of increasingly large domes, this vast complex helped define the city's skyline and, with its six minarets, it caused an immediate stir – not least because the only other mosque with this number at the time was the Kaaba in Mecca.
The interior of the Blue Mosque is just as grand and ornate. Furthermore, a journey into the interior of the Blue Mosque reveals the reason behind its alternate name – the swathes of blue tiles which adorn its walls.
Ahmet I would live to see his grand design come to be, but only just. He died just a year after the Blue Mosque was opened and is now buried nearby with his family. This site also features as one of our Top 10 Tourist Attractions in Turkey.
Featured In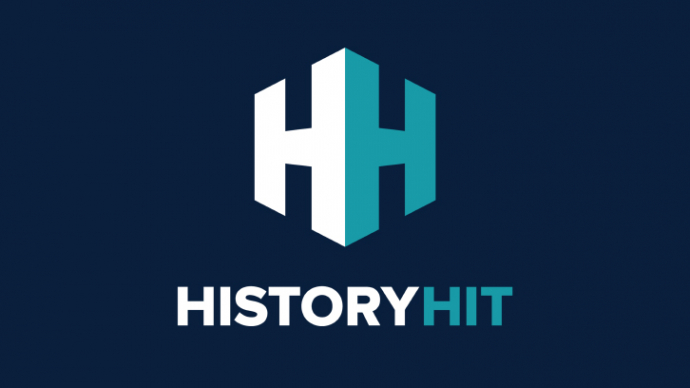 Discover the best Historic Sites in Turkey, from Hagia Sophia to the Helles Memorial and more, includes interactive map of the top Turkish cultural locations and monuments.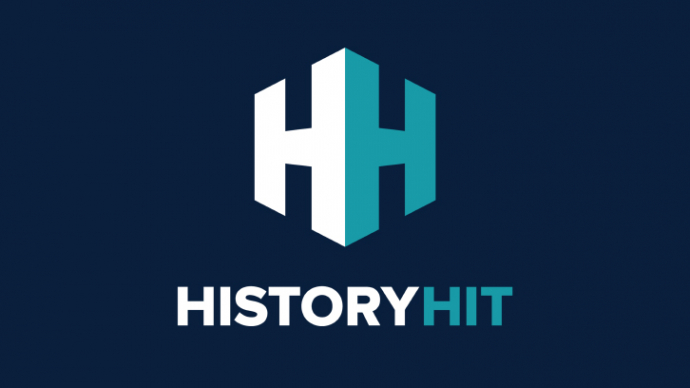 Your comprehensive guide to the Top Ten tourist attractions in Turkey. Includes info on each Turkish visitor attraction, an interactive map, directions and entry details.