About The Charleston Museum
The Charleston Museum chronicles the history of Charleston and the coastal region of South Carolina.
Exhibits include a history of South Carolina's Lowcountry from the time of early natives, a collection of weapons from the 1750s onwards and the story of Charleston during the American Civil War. There is also a natural history exhibition as well as some more eclectic pieces such as an ancient Egyptian collection which includes a mummy.
It's worth noting that the Charleston Museum has an interesting history of its own. Having been founded in 1773, it is said to be the oldest museum in the country.
Featured In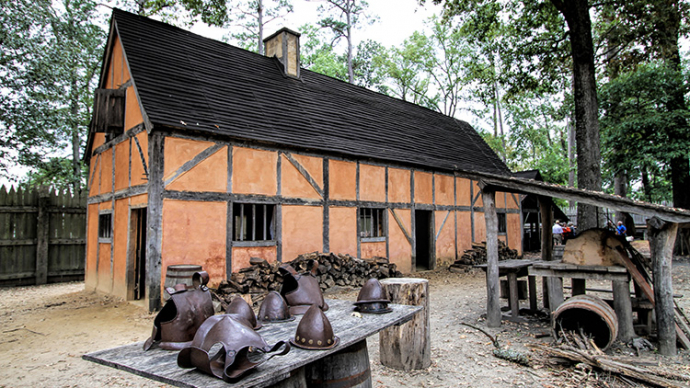 Discover the best Historic Sites in the United States, from Independence Hall to Ellis Island and more, includes an interactive map of US cultural places, landmarks and monuments.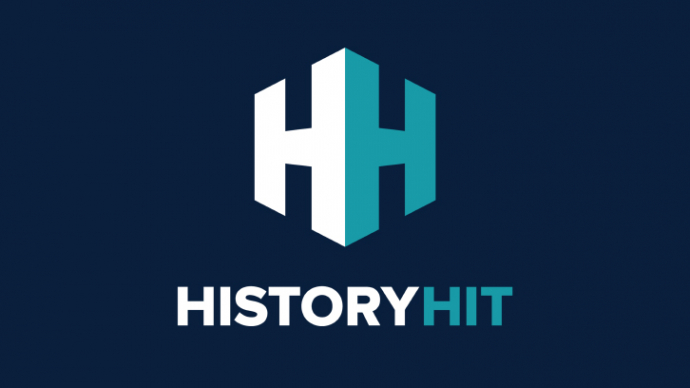 Discover the most interesting Civil War locations to visit, from Fort Sumter to the Museum of the Civil War Soldier and more, includes an interactive map of Civil War sites.