About The Debod Temple
The Debod Temple (Templo de Debod) is an Ancient Egyptian temple in Madrid gifted to Spain in the 1960s.
Originally built in Aswan by Kushite King Adikhalamani, the Debod Temple dates back to the second century BC and was added to over the centuries, including by some of the rulers of the Ptolemaic dynasty as well as by the Ancient Romans.
Made up of three main reconstructed monuments, the Debod Temple is a beautiful site surrounded by a pool of water.
Featured In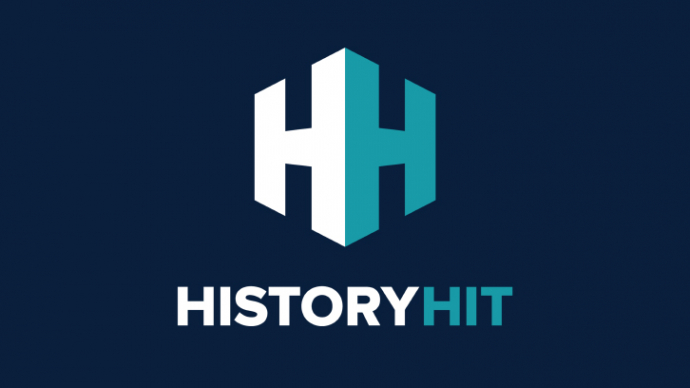 Discover the best Historic Sites in Spain, from Seville Cathedral to Girona Arab Baths and more, includes an interactive map of Spanish cultural locations and monuments.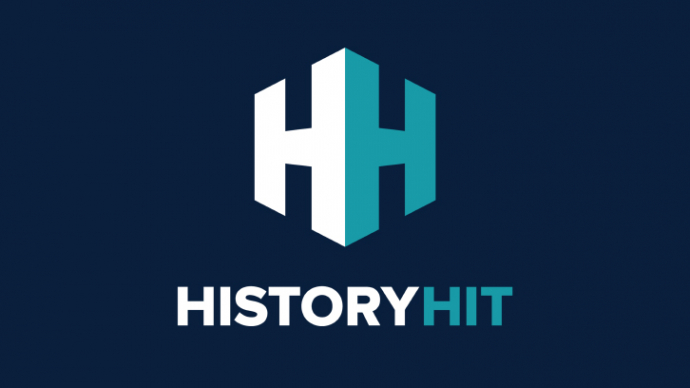 Discover the top ancient Egyptian monuments, sites and ruins, from Giza to the Temple of Horus and more, includes an interactive map of Ancient Egyptian landmarks.