The Debod Temple
Madrid, Community of Madrid, Spain
About The Debod Temple
The Debod Temple (Templo de Debod) is an Ancient Egyptian temple in Madrid gifted to Spain in the 1960s.
Originally built in Aswan by Kushite King Adikhalamani, the Debod Temple dates back to the second century BC and was added to over the centuries, including by some of the rulers of the Ptolemaic dynasty as well as by the Ancient Romans.
Made up of three main reconstructed monuments, the Debod Temple is a beautiful site surrounded by a pool of water.
Related Places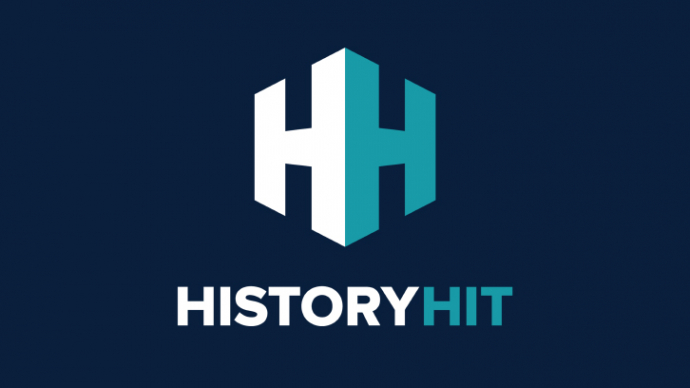 Circo Romano de Toledo is a site which houses the ruins of a Roman circus in Toledo, Spain.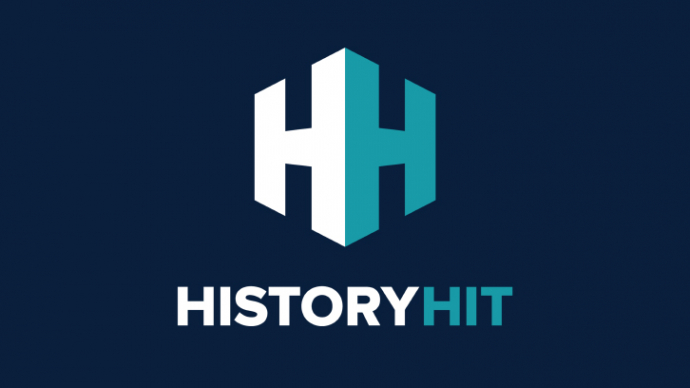 The Spanish National Museum of Archaeology displays historical artefacts from throughout the country's history as well as from around the world.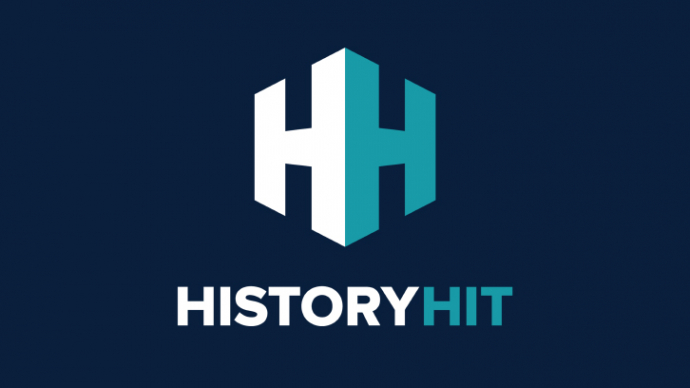 The Royal Palace of Madrid was built in the eighteenth century and was the home of the Spanish royal family until 1931.
Alternative Name
Templo de Debod
Location
Madrid, Community of Madrid, Spain
Just as empires rise and fall so do entry fees and opening hours! While we work as hard as we can to ensure the information provided here about The Debod Temple is as accurate as possible, the changing nature of certain elements mean we can't absolutely guarantee that these details won't become a thing of the past. If you know of any information on this page that needs updating you can add a comment above or e-mail us.