About The Journey Museum
The Journey Museum in South Dakota chronicles the history of the Black Hills region and the cultures that have existed there such as the Native American Lakota people and the pioneers. It also explores the area's natural environment.
The Journey Museum is split into several sections, amongst them an archaeology gallery with pieces dating back to 7500BC. There is also a large Native American collection with items ranging from artwork to everyday tools and there is a gallery about the early European settlers in the Black Hills.
Featured In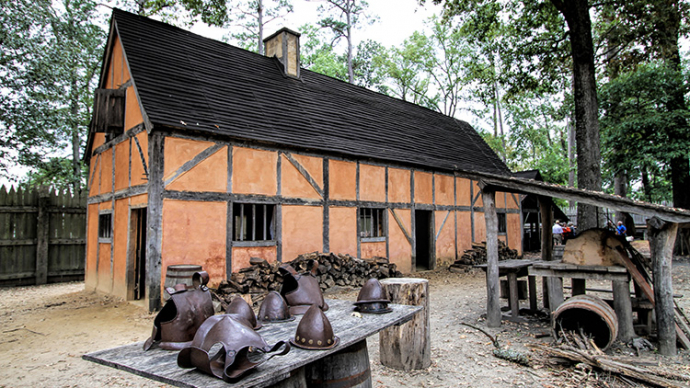 Discover the best Historic Sites in the United States, from Independence Hall to Ellis Island and more, includes an interactive map of US cultural places, landmarks and monuments.