The Journey Museum
Rapid City, South Dakota, United States
About The Journey Museum
The Journey Museum in South Dakota chronicles the history of the Black Hills region and the cultures that have existed there such as the Native American Lakota people and the pioneers. It also explores the area's natural environment.
The Journey Museum is split into several sections, amongst them an archaeology gallery with pieces dating back to 7500BC. There is also a large Native American collection with items ranging from artwork to everyday tools and there is a gallery about the early European settlers in the Black Hills.
Related Places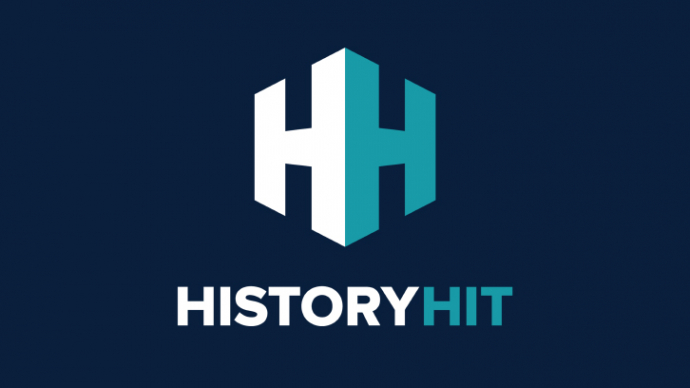 The Wounded Knee Museum is dedicated to exploring the events of the Wounded Knee Massacre of 1890.
Mount Rushmore in South Dakota is an iconic monument to four of the Presidents of the United States of America.
Location
Rapid City, South Dakota, United States
Just as empires rise and fall so do entry fees and opening hours! While we work as hard as we can to ensure the information provided here about The Journey Museum is as accurate as possible, the changing nature of certain elements mean we can't absolutely guarantee that these details won't become a thing of the past. If you know of any information on this page that needs updating you can add a comment above or e-mail us.