About The Liberty Bell
The Liberty Bell is one of the most important symbols of freedom and liberty in the US. Cast in London's East End, the Liberty Bell arrived at Independence Hall – then called the Pennsylvania State House – in 1753 where it was hung. There it cracked on its very first toll.
The Liberty Bell has always embodied ideas of freedom and democracy. For example, it was engraved with the quote "Proclaim LIBERTY throughout all the Land unto all the inhabitants thereof" from Leviticus 25:10. This extract inspired a group of slave abolitionists to first name it the Liberty Bell, making it an emblem of their movement.
Today, the bell is on show in the Liberty Bell Center, part of the Independence National Historical Park.
Featured In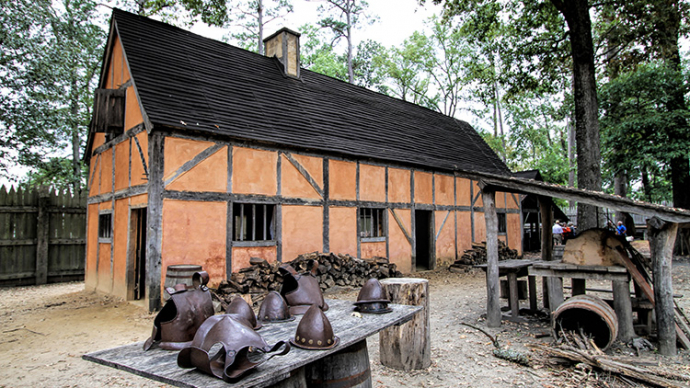 Discover the best Historic Sites in the United States, from Independence Hall to Ellis Island and more, includes an interactive map of US cultural places, landmarks and monuments.