About The Palace of Monaco
The Palace of Monaco (Palais Princier de Monaco) began as a medieval fortress, undergoing centuries of conflict and attack before becoming a royal palace.
One finds the origins of the Palace of Monaco in the 12th century, not long after the establishment of Monaco, when the Republic of Genoa agreed with German Emperor Henry IV to build a fortress there in return for the harbour. Construction of this stronghold commenced in 1215.
On 8 January 1297, the Palace of Monaco was captured by the House of Grimaldis, an aristocratic Genoese family, starting a period in which the palace would be seized and recaptured on many occasions.
Over time, the Palace of Monaco underwent several changes, being refortified in the 15th century, damaged in the early 16th and finally renovated into a palace not long after. However, having become an impressive royal home, the Palace of Monaco was devastated during the French Revolution, only being returned to the Grimaldi family in 1814.
Today, visitors to the Palace of Monaco can tour the site, including the state apartments and several museums. Particular highlights include its incredible frescos, the royal courtyard and the Mirror Gallery. Much of the Palace of Monaco has echoes of Versailles, making it an especially beautiful palace. There is also a museum of antique cars and a museum of Napoleonic souvenirs.
Featured In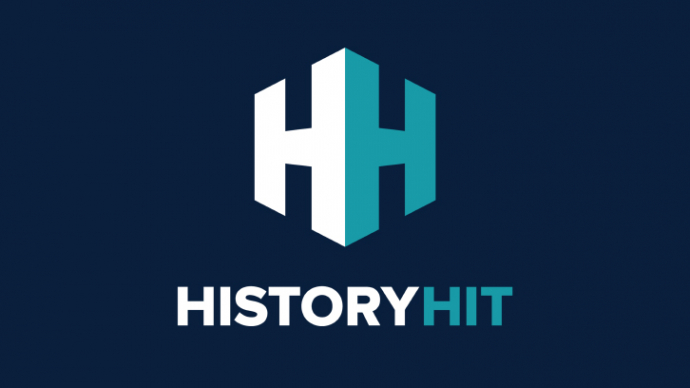 Discover the best Historic Sites in Monaco, such as the famous Palace of Monaco, includes interactive Monaco landmarks map.