The Roman Lighthouse
Dover, England, United Kingdom
About The Roman Lighthouse
The Roman Lighthouse in Dover is a ruined first century AD Roman tower which originally served to guide shipping into the ancient Roman port of Dubris. Today it is one of the best-preserved of its kind anywhere in the world.
The original octagonal structure was 24m tall and consisted of six to eight storeys of which only four remain today. The Roman Lighthouse has also been repaired and reconstructed over the centuries with the uppermost masonry being mostly medieval.
Today the Lighthouse sits directly alongside the late Saxon church of St Mary-in-Castro, which is itself constructed from Roman building materials.
Related Places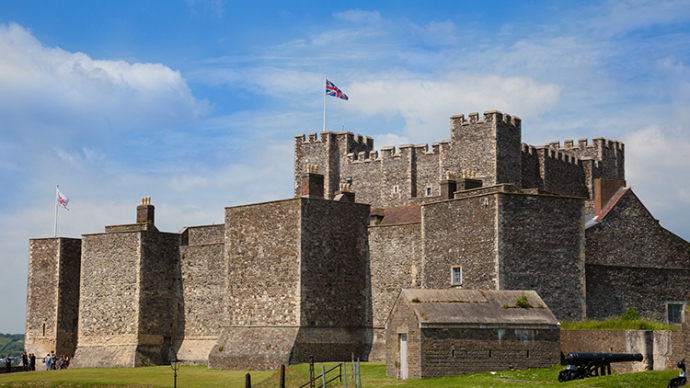 The medieval Dover Castle is one of Britain's most significant fortresses and has a fascinating and diverse history.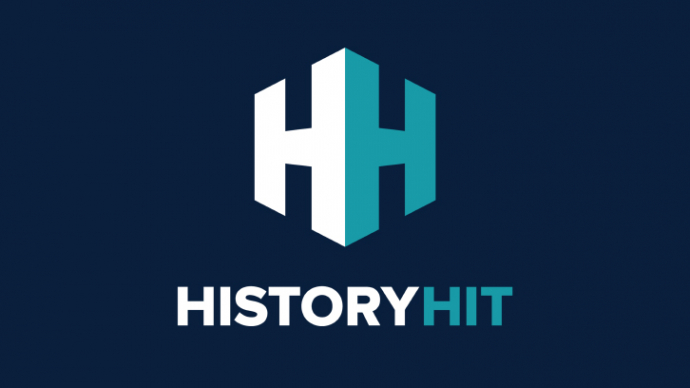 The remains of the Dover Roman Fort represent all that is left of the ancient Roman fleet base which served the large Roman naval detachment which defended British waters.
Name
The Roman Lighthouse
Location
Dover, England, United Kingdom
Just as empires rise and fall so do entry fees and opening hours! While we work as hard as we can to ensure the information provided here about The Roman Lighthouse is as accurate as possible, the changing nature of certain elements mean we can't absolutely guarantee that these details won't become a thing of the past. If you know of any information on this page that needs updating you can add a comment above or e-mail us.