About The Serapeum
The Serapeum in Alexandria was an ancient temple dedicated to the worship of the Greco-Egyptian deity Serapis.
Built by Ptolemy III in the third century BC, the Serapeum also housed an important library which may have served as an annex of the Great Library of Alexandria.
In late 69AD or early 70AD Vespasian visited the Serapeum to help confirm his place as the rightful Roman Emperor during the civil war he fought with Vitellius.
Ancient writers describe the Serapeum as one of the most magnificent temples of the ancient world and it was said to be made of marble with great adornments throughout.
The Serapeum was destroyed in 391AD – either by a Christian mob or by Roman soldiers on instructions from the Christian authorities of the Roman Empire.
Today there is little to see at the Serapeum site, though access to the underground library remains and is worth a visit. Other artefacts from the Serapeum can be found in the Greco-Roman Museum of Alexandria.
Featured In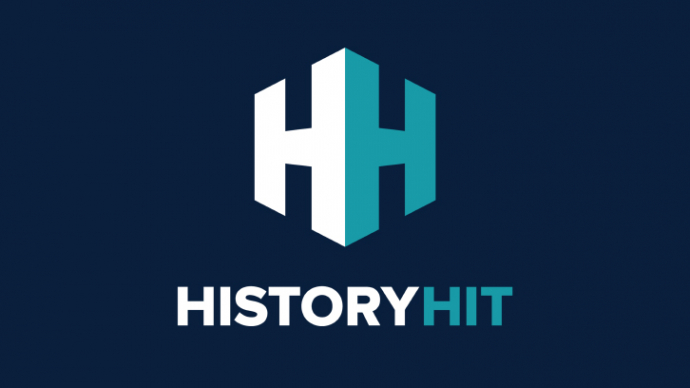 Discover the best Historic Sites in Egypt, from Giza to German El Alamein Cemetery and more, includes an interactive map of Egyptian cultural monuments and landmarks.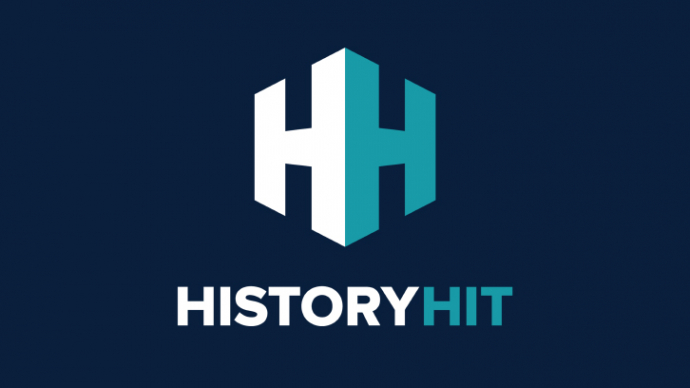 Discover the top ancient Egyptian monuments, sites and ruins, from Giza to the Temple of Horus and more, includes an interactive map of Ancient Egyptian landmarks.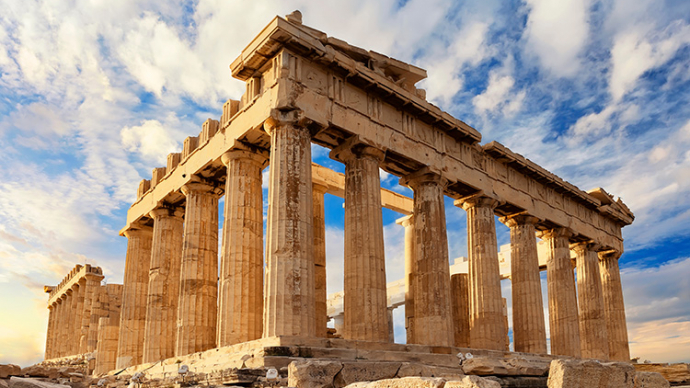 The ultimate guide to the very best Greek temples in the world, from Agrigento to Paestum and more, includes an interactive map surviving temples from Ancient Greece.