About The Vietnam Veterans Memorial
The Vietnam Veterans Memorial, often shortened to the "VVM", is a series of monuments in Washington DC commemorating those who fought in the Vietnam War. Originally envisioned by a Vietnam veteran Jan Scruggs, the Vietnam Veterans Memorial was designed by Maya Lin.
The Vietnam War was a conflict in which South Vietnam was supported by the US in fighting against the North Vietnamese communist state. US involvement in the war, which started in the late 1950's and would continue until the mid-1970's, would be one of the most controversial military campaigns in the country's history. Much of this was due to the massive loss of American lives in the course of the war. It would end in defeat for the US, marked in 1975 by the North Vietnamese capture of the city of Saigon.
The Vietnam Veterans Memorial is comprised of three parts, the main one being a mirrored wall listing over 58,000 names (58,261 names at the time of writing) of those who died in the conflict. Names can be added by the Department of Veterans Affairs.
The Vietnam Veterans Memorial also has a bronze statue, known as The Three Soldiers as well as the Vietnam Women's Memorial which is a statue of women tending to a wounded soldier and which commemorates the women who served in the war.
Featured In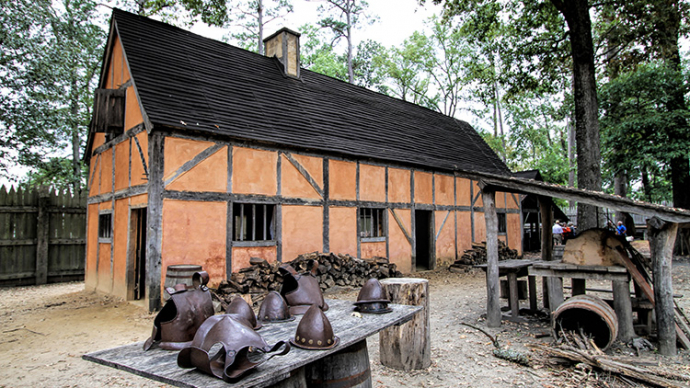 Discover the best Historic Sites in the United States, from Independence Hall to Ellis Island and more, includes an interactive map of US cultural places, landmarks and monuments.