About The White House
The White House has been the seat if the US government and home of Presidents of the United States of America for over 200 years.
Original construction of the White House began in October 1792 after President George Washington chose what is now 1600 Pennsylvania Avenue as the location for the new home of the federal government. The building was designed by architect James Hoban, whose plans were selected out of nine proposals. The White House was not yet completed when, in 1800, it housed its first 'first family' President John Adams and First Lady, Abigail Adams.
Since then, the White House has been the home of every President and first family, each of whom renovated it to different degrees to suit their tastes and lifestyles. In fact, President Truman spent most of his term living elsewhere due to the major extent of the renovations undertaken.
The White House has also been subjected to disaster, including two fires, one at the hands of the British in 1814 and one in the West Wing in 1929. Famous rooms in the White House include the Blue Room, where President Grover Cleveland married the youngest first lady in history and the Oval Office, which is the President's office. The President's office used to be housed in the Roosevelt Room, where President Roosevelt used to house a fish tank and fishing paraphernalia.
The first Inaugural open house at the White House took place in 1805 and was held by President Thomas Jefferson following his swearing-in ceremony.
The White House Visitors Centre is also a source of White House history, including details of the building's architecture and history. A tour of the visitors centre should take between 20 minutes and an hour.
Public tours of the White House itself are also available, but only upon prior request. This site also features as one of our Top 10 Tourist Attractions in the United States.
Featured In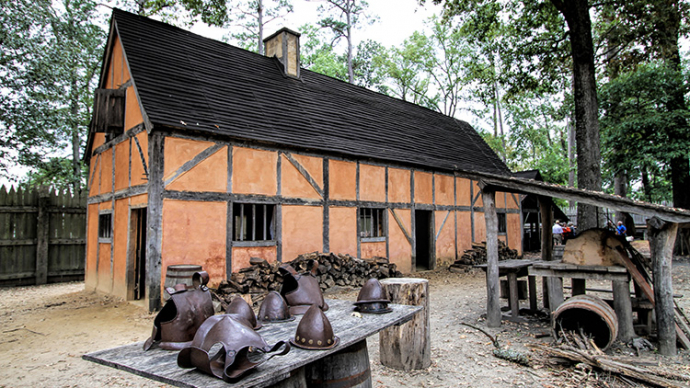 Discover the best Historic Sites in the United States, from Independence Hall to Ellis Island and more, includes an interactive map of US cultural places, landmarks and monuments.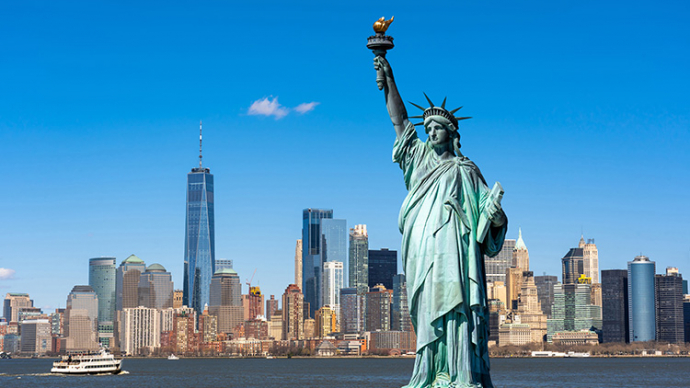 Your comprehensive guide to the Top Ten tourist attractions in the USA. Includes info on each American visitor attraction, an interactive map, directions and entry details.