Toledo Sephardic Museum
Toledo, Castile-La Mancha, Spain
About Toledo Sephardic Museum
The Toledo Sephardic Museum (Museo Sefardi) is a museum dedicated to the history, culture and legacy of the city's Jewish population.
From Roman times to the 15th century expulsion of the Jewish community, the Toledo Sephardic Museum covers a wide range of periods. The building in which the Toledo Sephardic Museum is located is itself a part of this heritage, having been built as a synagogue in the 14th century known as the Transito synagogue.
Related Places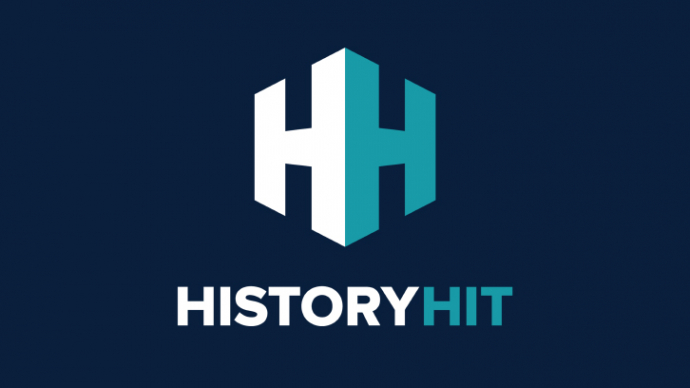 Santa María la Blanca Synagogue in Toledo was a medieval synagogue built in Mudéjar style, eventually becoming a church.
Just as empires rise and fall so do entry fees and opening hours! While we work as hard as we can to ensure the information provided here about Toledo Sephardic Museum is as accurate as possible, the changing nature of certain elements mean we can't absolutely guarantee that these details won't become a thing of the past. If you know of any information on this page that needs updating you can add a comment above or e-mail us.