About Toledo Sephardic Museum
The Toledo Sephardic Museum (Museo Sefardi) is a museum dedicated to the history, culture and legacy of the city's Jewish population.
From Roman times to the 15th century expulsion of the Jewish community, the Toledo Sephardic Museum covers a wide range of periods. The building in which the Toledo Sephardic Museum is located is itself a part of this heritage, having been built as a synagogue in the 14th century known as the Transito synagogue.
Featured In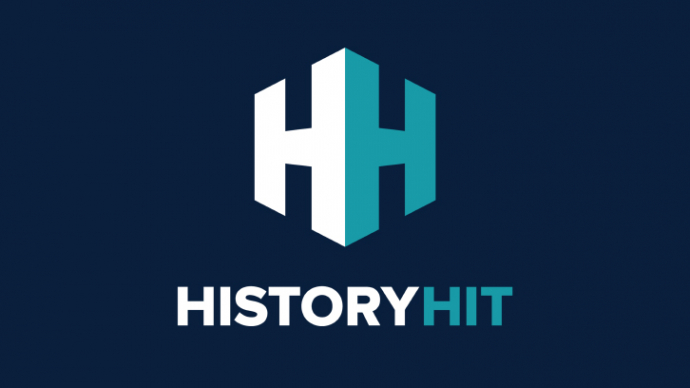 Discover the best Historic Sites in Spain, from Seville Cathedral to Girona Arab Baths and more, includes an interactive map of Spanish cultural locations and monuments.