About Topkapı Palace
Topkapı Palace (Topkapi Sarayi) was the seat and residence of the sultans of the Ottoman Empire.
Construction of Topkapı Palace began in 1459 under the orders of Sultan Mehmed II following the Ottoman conquest of Constantinople in 1453. Built in a traditional Ottoman style, Topkapi Palace measured a staggering 700,000 metres squared in volume upon its construction, made up of a series of courtyards, the main palace and several ancillary buildings. The Palace was a focal point of Istanbul's social and political life and once housed over four thousand people as well as a hospital, mosques and a mint.
Due to a series of fires and earthquakes, Topkapi Palace has undergone several reconstructions and renovations, but its historical origins are still visible throughout. It remained the court of Ottoman Sultans until 1853, when Sultan Abdül Mecid I moved it to Dolmabahçe Palace and it finally became a museum in 1924, which it has remained since.
Today, it is a popular tourist destination, with visitors flocking to see its Ottoman architecture, courtyards and Muslim and Christian relics, even including the belongings of the Prophet Mohammed. The Harem is also quite popular, but costs extra. Audio tours are available. This impressive site features as one of our Top 10 Tourist Attractions in Turkey.
Featured In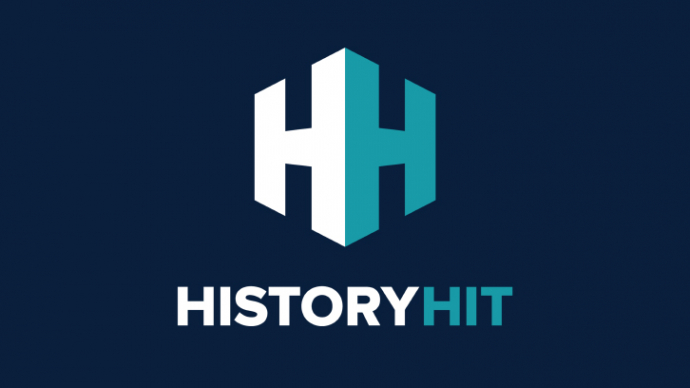 Discover the best Historic Sites in Turkey, from Hagia Sophia to the Helles Memorial and more, includes interactive map of the top Turkish cultural locations and monuments.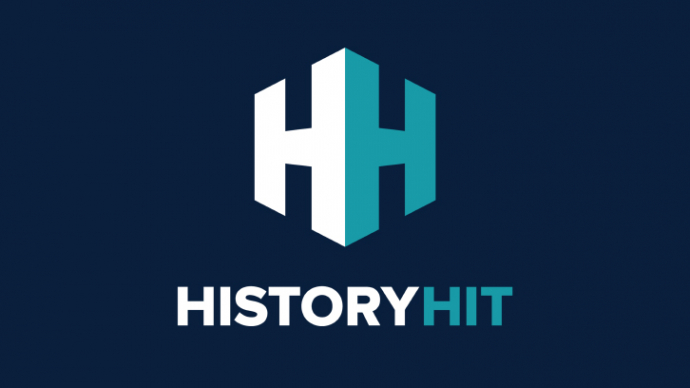 Your comprehensive guide to the Top Ten tourist attractions in Turkey. Includes info on each Turkish visitor attraction, an interactive map, directions and entry details.