Van Castle
Ipekyolu, Eastern Anatolia Region, Turkey
About Van Castle
Van Castle (Van Kalesi) was an Iron Age castle which now stands as a stunning ruin on the rocks to the west of the modern city of Van. It was constructed as part of the Urartu Kingdom in the ninth century BC. Upon the fall of this kingdom in the seventh century BC, Van Castle was taken by the Assyrians.
The site of Van Castle bears the marks of these two civillisations as well as others, such as the Ottoman Empire. In particular, it is home to the remains of a mosque built by the Ottoman Sultan, Suleiman the Magnificent (1494-1566).
Related Places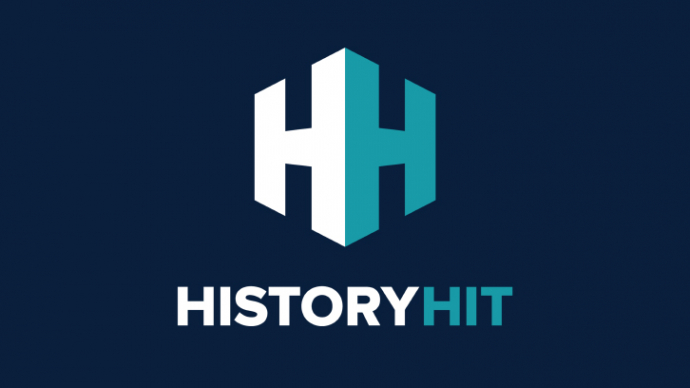 Topkapı Palace is a fifteenth century former residence of the Ottoman Sultans and a UNESCO World Heritage site.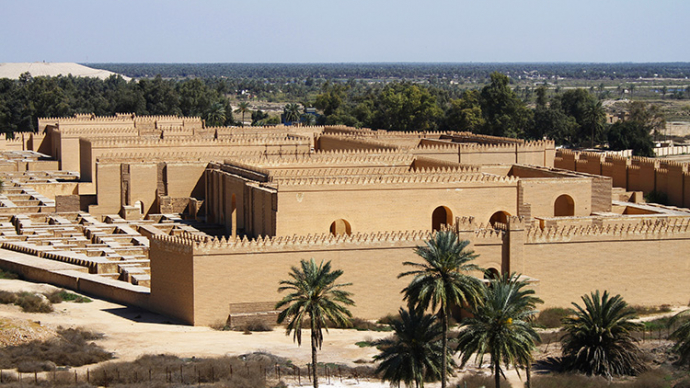 Babylon is one of the most famous cities of the ancient world and today can be found near the town of Al-Hillah in modern-day Iraq.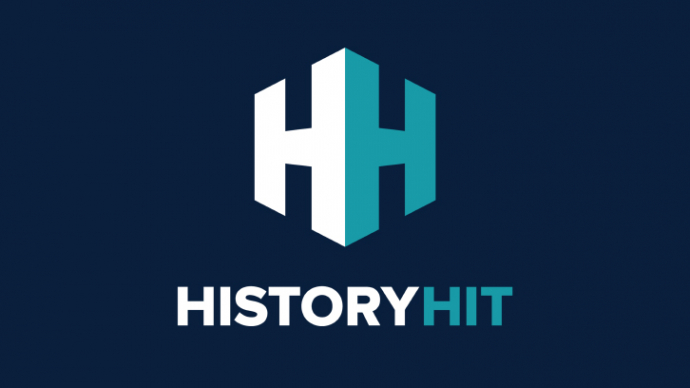 Palmyra was an ancient city which became part of the Roman Empire. Its impressive ruins are located in Syria.
Alternative Name
Van Kalesi
Location
Ipekyolu, Eastern Anatolia Region, Turkey
Just as empires rise and fall so do entry fees and opening hours! While we work as hard as we can to ensure the information provided here about Van Castle is as accurate as possible, the changing nature of certain elements mean we can't absolutely guarantee that these details won't become a thing of the past. If you know of any information on this page that needs updating you can add a comment above or e-mail us.