About Van Castle
Van Castle (Van Kalesi) was an Iron Age castle which now stands as a stunning ruin on the rocks to the west of the modern city of Van. It was constructed as part of the Urartu Kingdom in the ninth century BC. Upon the fall of this kingdom in the seventh century BC, Van Castle was taken by the Assyrians.
The site of Van Castle bears the marks of these two civillisations as well as others, such as the Ottoman Empire. In particular, it is home to the remains of a mosque built by the Ottoman Sultan, Suleiman the Magnificent (1494-1566).
Featured In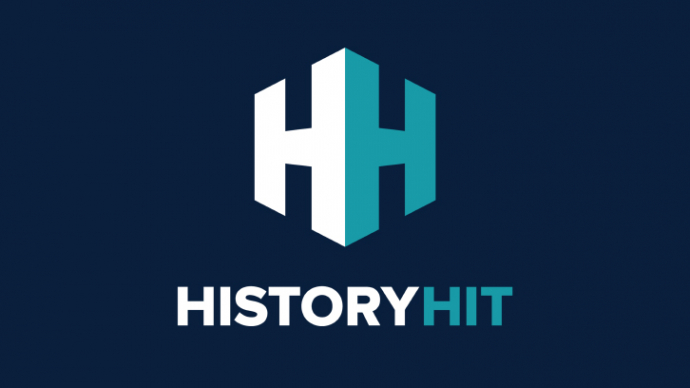 Discover the best Historic Sites in Turkey, from Hagia Sophia to the Helles Memorial and more, includes interactive map of the top Turkish cultural locations and monuments.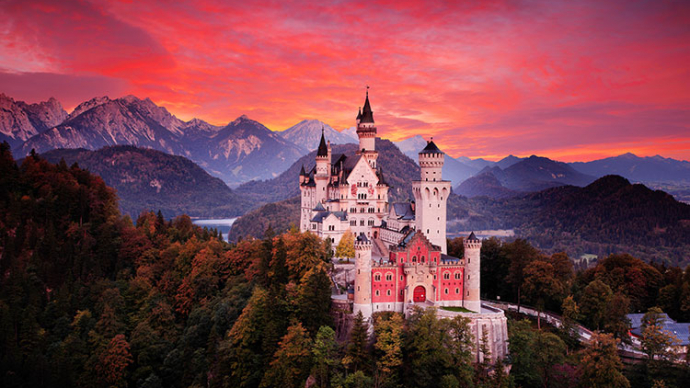 Discover the most outstanding Castles to Visit in the World, from Neuschwanstein to Castel del Monte, Coburg Castle and more, includes interactive world castle list map.