About Xativa Castle
Xativa Castle or Castillo de Xativa is an imposing twin fortification which embodies the history of not only its town, but the region as a whole. The castle itself is split into its older part – Castell Menor – and its latter counterpart – Castell Major, with evidence of numerous cultures divided between the two, including Iberian, Roman and medieval.
Located along the ancient route of the Via Augustus, Xativa Castle is said to be where Hannibal plotted his campaign for the siege of the Roman city of Saguntum as well as being the place where his son was born.
Many other prominent figures have been linked with Xativa Castle, among them Scipio, Sertorius and, as the site of a medieval prison, noblemen including Jaume d'Urgell, who is also buried at the castle church.
With its vital defensive location, Xativa Castle played a role in several important events in Spanish history, including the wars of the Kingdom of Valencia against Castile, the Revolt of the Brotherhoods and the War of the Spanish Succession.
And if all of that isn't enough of a draw, the medieval defensive walls and the views are captivating.
Featured In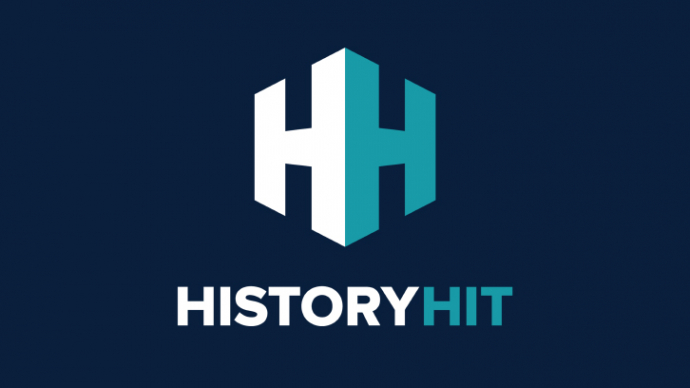 Discover the best Historic Sites in Spain, from Seville Cathedral to Girona Arab Baths and more, includes an interactive map of Spanish cultural locations and monuments.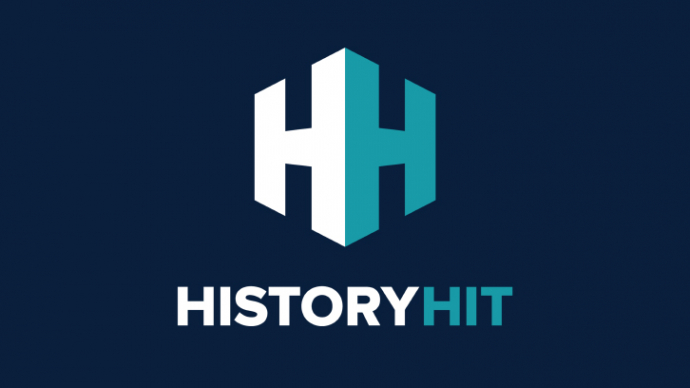 Discover the best Roman ruins in Spain, from Baelo Claudia to the Sagunto Roman Theatre and more, includes an interactive map of ancient Roman sites to visit in Spain.