About Zafra Castle
Located fourteen hundred metres high up the Sierra de Caldereros, Zafra Castle has stood on its own on a sandstone outcrop for a thousand years.
Originally built in the 11th century by the Moors, it sits 5km from the village of Campillo de Dueñas although the castle you see today is mostly from the 13th century.
Local excavations uncovered Bronze and Iron Age remains as well as those of Celtiberians, Romans and Visigoths. The whole region was conquered (including the first incarnation of the castle) by the Christians from the north in around 1129 as part of the 'Reconquista' of the Iberian peninsula.
The castle's defensive capabilities were seriously tested from the 12th century when Castilian King Fernando III unsuccessfully tried to take the castle all the way through to the civil wars of the 14th and 15th centuries. At the start of the 16th century it started to fall into ruin, not before ownership had been passed to various royals, conquerors, religious groups and local dignitaries.
Zafra Castle was owned by the state until 1971 when it was bought for 30,000 pesetas by Don Antonio Sanz Polo, a descendent of the 15th century owner Don Juan de Hombrados Malo and he spent the next 30 years and most of his fortune painstakingly restoring the ruined castle.
If you're a Game of Thrones fan, Zafra Castle appears in season six as the Tower of Joy where a young Ned Stark clashes with Ser Arthur Dayne and according to current owner Daniel Sanz, the producers were 'looking for a remote site and away from any building'.
Featured In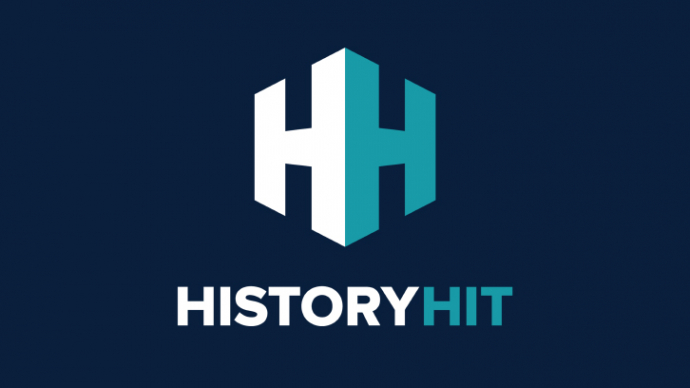 Discover the best Historic Sites in Spain, from Seville Cathedral to Girona Arab Baths and more, includes an interactive map of Spanish cultural locations and monuments.