About 10 Downing Street
10 Downing Street in London has been the residence of every British Prime Minister since 1730, when it was presented to Sir Robert Walpole. Walpole, Britain's first Prime Minister, and architect William Kent converted the three existing buildings of 10 Downing Street into a single large one, known collectively by its now famous address, connected to each other by what is known as Treasury Passage.
Since that time, 10 Downing Street has been the location from which Prime Ministers have run the country and entertained heads of state and governments from around the world. 10 Downing Street's iconic black door hides a warren of offices and state rooms as well as numerous conference rooms, dining rooms, private apartments, kitchens and cellars.
Over the years, 10 Downing Street has undergone renovations and modernisations to bring it into the 21st Century. It is not possible to tour 10 Downing Street, except of course by invitation, although the official website does have a virtual tour. There are also several audio files available on the Downing Street website detailing the building's history and that of its residents.
Featured In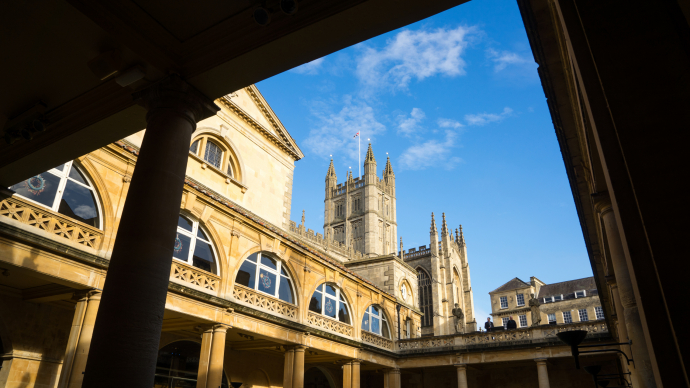 Discover the best Historic Sites in the United Kingdom, from Lullingstone Roman Villa to Hatfield House and more, includes interactive Heritage Sites in Britain map.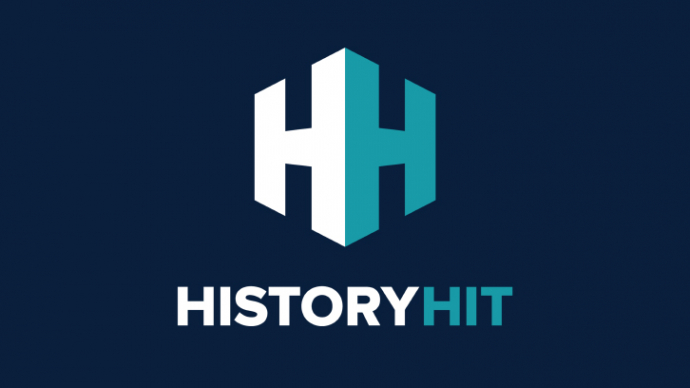 Discover the best historic sites in England, from Bodiam Castle to Beaulieu Abbey and more, includes an interactive map of English heritage attractions.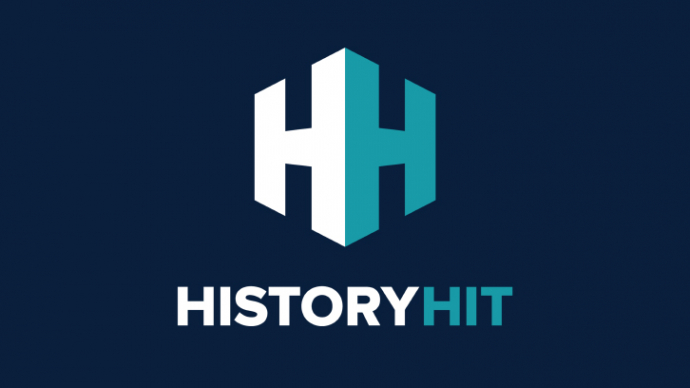 Discover the best historic locations in London from the British Museum to the London Mithraeum and more, includes an interactive map of London's cultural landmarks, monuments and museums.