About Albuera Battlefield
Albuera Battlefield in Spain was the site of a clash between France's Army of the South or 'Armée du Midi' led by Marshal Soult and British, Spanish and Portuguese forces on 16 May 1811 in the Peninsula War.
The Battle of Albuera almost resulted in defeat for the allied armies, but ended largely inconclusively with terrible losses on both sides. Albuera Battlefield is now an open space with few obvious signs of its history, but there is a memorial to the battle in the town of Albuera.
Featured In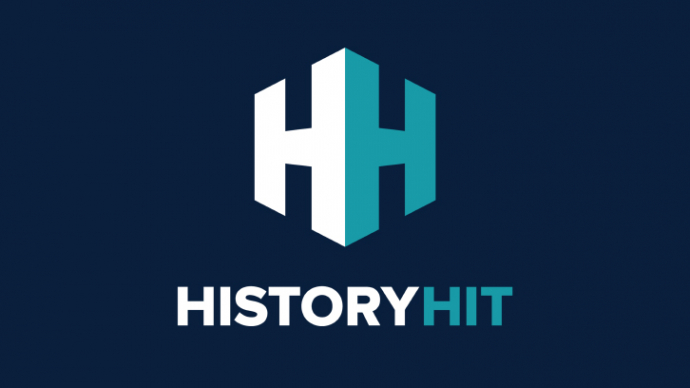 Discover the best Historic Sites in Spain, from Seville Cathedral to Girona Arab Baths and more, includes an interactive map of Spanish cultural locations and monuments.