About Alexander Nevsky Lavra
Alexander Nevsky Lavra, translated as the Alexander Nevsky Monastery, is St. Petersburg's oldest monastery, built under the orders of Peter the Great in 1710. Its namesake, Alexander Nevsky, was a military commander also known as Alexander of Novgorod. A brilliant leader, Nevsky's successes on the battlefield led to him being viewed as a national icon.
Alexander Nevsky Lavra is located at the eastern end of one of St Petersburg's main streets, Nevsky Prospekt, a location chosen by Peter the Great as he believed this was the site of Alexander Nevsky's victory over Swedish forces in the 13th century Northern War. An important and vibrant holy site for Russia's Orthodox community, Alexander Nevsky's status as a lavra, a high accolade for a religious institution in Russia and one which it achieved in 1797, makes the monastery a popular place of worship.
The Alexander Nevsky Lavra complex includes two churches, the first built in 1712 and the second in 1724, both in a baroque style. The complex also includes the famous Tikhvin Cemetery, where many of Russia's famous artists are buried.The Alexander Nevsky Lavra graveyard is burial site of writer Fyodor Dostoevsky, composer Peter Tchaikovsky, Prince Alexander Suvorov, linguist and scientist Mikhail Lomonosov and all the members of the musical ensemble, Group of Five. Alexander Nevsky's remains are also found here.
Whilst much of Alexander Nevsky Lavra's riches and original pieces have been looted and destroyed over the years, this remains a beautiful site and one imbued with history – indeed it is featured as one of our top ten visitor attractions in Russia. Visitors to Alexander Nevsky Lavra can also see the Holy Trinity Cathedral.
Featured In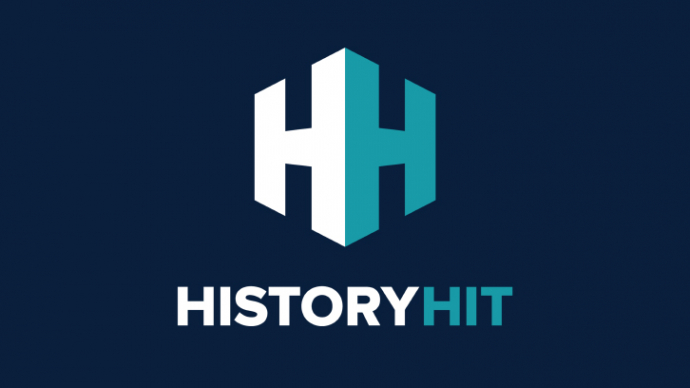 Discover the best Historic Sites in Russia, from Red Square to Mask of Sorrow and more, includes interactive Russian cultural places, landmarks and monuments map.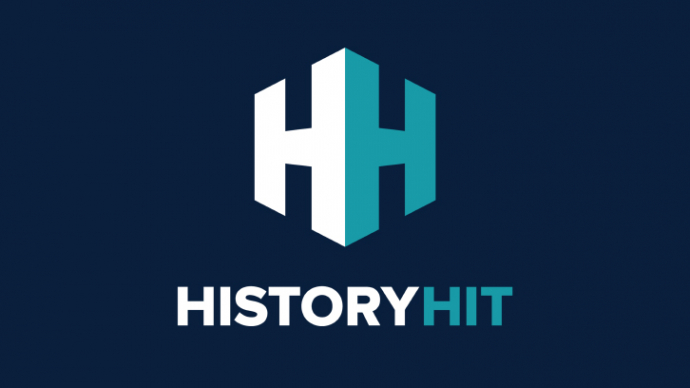 Your comprehensive guide to the Top Ten tourist attractions in Russia. Includes info on each Russian visitor attraction, an interactive map, directions and entry details.