About Kazan Cathedral
Kazan Cathedral, also known as The Cathedral of Our Lady of Kazan and Kazanskiy Kafedralniy Sobor, is a large and impressive nineteenth century cathedral in St. Petersburg, Russia. Designed by Andrei Voronikhin , Kazan Cathedral was modelled on Rome's Basilica of St Paul and completed in 1811.
Kazan Cathedral has had a diverse history, including being a symbol of Russian victory following the defeat of Napoleon in the war of 1812 and even being a museum of aethism during the Bolshevik era. Remnants of its history prevail. For example, the Mikhail Kutuzov, a famous Russian Field Marshal who led the Russians in 1812, is buried there to this day and the museum still occupies part of Kazan Cathedral, although it has since undergone a name change.
Featured In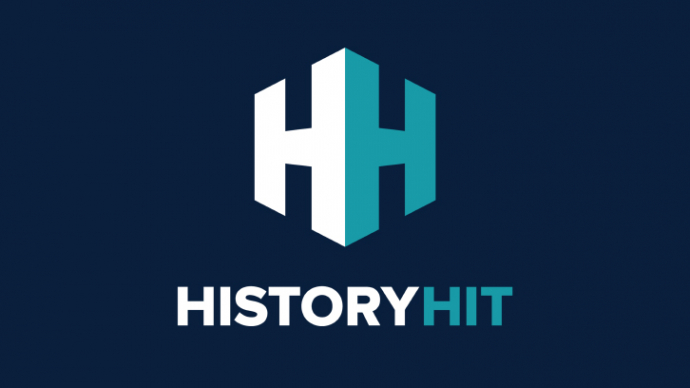 Discover the best Historic Sites in Russia, from Red Square to Mask of Sorrow and more, includes interactive Russian cultural places, landmarks and monuments map.