About St Isaac's Cathedral
St Isaac's Cathedral (Isaakievskiy Sobor) in St Petersburg, Russia, is a nineteenth century neoclassical church designed by the French architect, Ricard de Montferrand and consecrated in 1858.
With its gilded dome and strong granite structure, St Isaac's Cathedral is one of the city's main and most impressive churches.
Inside, St Isaac's Cathedral boasts a breathtaking blend of multicoloured marble, paintings, mosaics and plasters. St Isaac's Cathedral also has a 43 metre high observation tower, offering great views of the city.
Featured In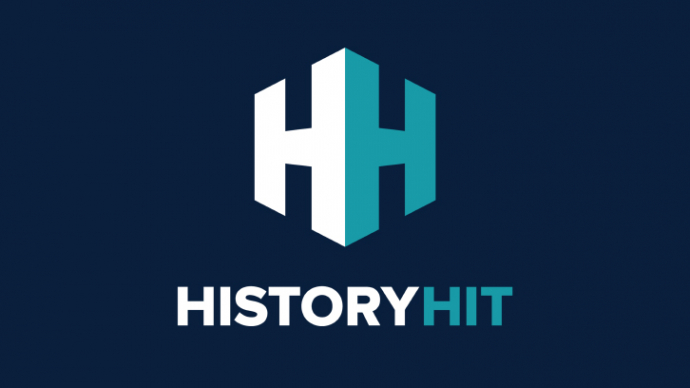 Discover the best Historic Sites in Russia, from Red Square to Mask of Sorrow and more, includes interactive Russian cultural places, landmarks and monuments map.