About Church of the Saviour on Spilled Blood
The Church of the Saviour on Spilled Blood is one of St Petersburg's most impressive churches. With multicolored onion domes reminiscent of St Basil's Cathedral in Moscow, the Church of the Saviour on Spilled Blood is a breathtaking sight both outside and within its ornately decorated walls.
Whilst this church is also known as the Church on Spilt Blood, its official name is the Church of the Resurrection of Jesus Christ. In fact the construction of the Church of the Saviour on Spilled Blood originally began in 1883 by Emperor Alexander III to commemorate his father, Alexander II. Alexander II was actually assassinated on the site where the church was built in 1881, thus lending the Russian Orthodox cathedral its alternative name referring to spilled blood.
Completed in 1907 during the reign of Nicholas II, The Church of the Saviour on Spilled Blood is an incredible mixture of colours and design. Unlike most of the buildings in St Petersburg, it is not built in a Baroque or neoclassical style, but rather a more medieval Russian one. Inside, the Church Of The Saviour On Spilled Blood is densely adorned with 7000 square metres of vivid mosaics created by world famous Russian artists such as Mikhail Vrubel and Viktor Vasnetsov.
The Church of the Saviour on Spilled Blood has had a varied history, from its original consecration and veneration to being looted and damaged in the aftermath of the Russian Revolution and being used as a storage facility for the deceased during the Second World War and as a potato storage facility afterwards. It was only in the 1970s that the church was reopened and in 1997, after 27 years of renovation, that it was returned to its former glory. The Church also features as one of our top 10 tourist sights of Russia.
Featured In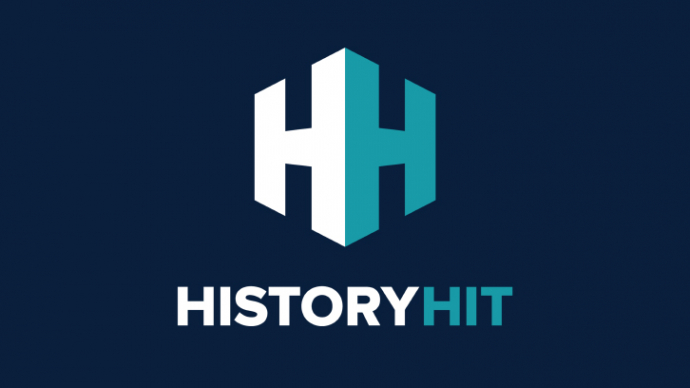 Discover the best Historic Sites in Russia, from Red Square to Mask of Sorrow and more, includes interactive Russian cultural places, landmarks and monuments map.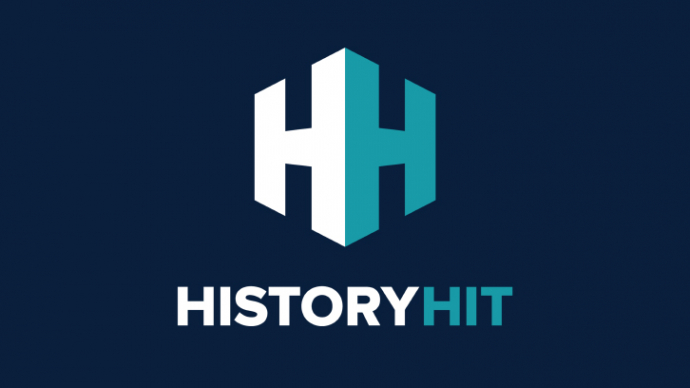 Your comprehensive guide to the Top Ten tourist attractions in Russia. Includes info on each Russian visitor attraction, an interactive map, directions and entry details.