About Anjar
Anjar was a city of the Umayyad Islamic dynasty, founded in the early 8th century by Caliph Walid I. Over the course of this century, Anjar's setting at the centre of two trading routes allowed it to flourish into a commercial hub. Yet, in 744AD, this prosperity came to an end when Walid's son, Caliph Ibrahim, suffered a defeat.
Following this, Anjar was damaged and subsequently abandoned. Yet, it is this short history which makes Anjar such an important site. For, every aspect of what remains of this once great trading city – it's carefully planned layout, the large arches and colonnades of the palaces which once stood there, the ruins of its 600 shops and its great fortifications – can all be dated precisely to the Umayyad period as this city rose and declined under its rule. In fact, Anjar was never actually completed.
Today, Anjar is an archaeological site listed by UNESCO, especially for being such an excellent example of Umayyad architecture.
Featured In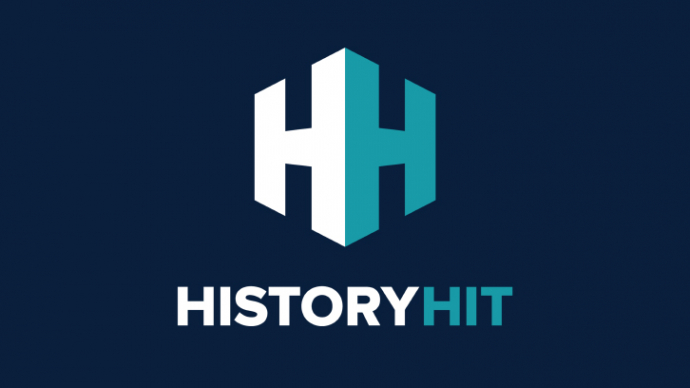 Discover the best Historic Sites in Lebanon, from Baalbek to Anjar and more, includes interactive Lebanese cultural places and monuments map.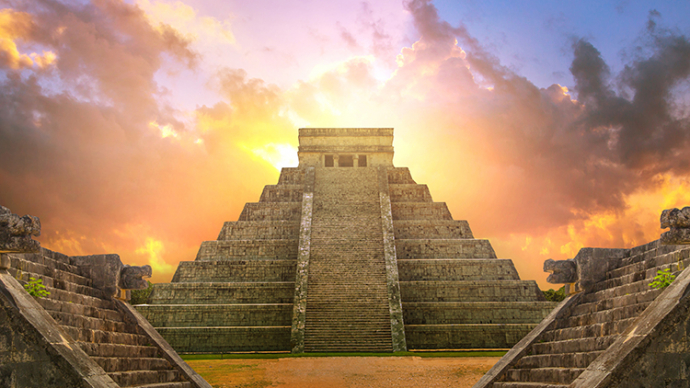 Discover a comprehensive list of the most stunning ancient cities in the world, from Pompeii to Calixtlahuaca and more, includes an interactive ancient city map.