About Baalbek
Baalbek is a hugely impressive Roman site in Lebanon which is home to the largest Roman temple ever built, as well as a range of other magnificent ancient structures.
Initially a Phoenician settlement dedicated to the worship of the deity of the sun, Baal, the city was known as Heliopolis (City of the Sun) by the Greeks in the 4th century BC.
However, it was during Roman times that Baalbek reached its peak, becoming a Roman colony in 47BC under Julius Caesar. Over the next two centuries, the Romans would imbue Baalbek with the empire's largest holy temples. By 150AD, it would be home to the vast temples of Jupiter, Venus and Bacchus.
Today, visitors to Baalbek can see the impressive ruins of these incredible structures including standing in the shadow of six of the original 54 columns of the Temple of Jupiter – the largest temple ever built by the Empire. Baalbek is also the place to see the extremely well-preserved Temple of Bacchus, the stairs of the Temple of Mercury and a ceremonial entryway known as the propylaea.
There is also evidence of Baalbek's time beyond the Romans. For example, the ruins of the Roman Temple of Venus show how it was incorporated into a Byzantine church. This and other sites tell of the time of the Byzantine Emperor Theodosius, who destroyed many of the Roman holy sites in favour of churches and basilicas. Visitors can also see the remnants of a large 8th century mosque from the Arab conquest.
Baalbek is a UNESCO World Heritage site.
Featured In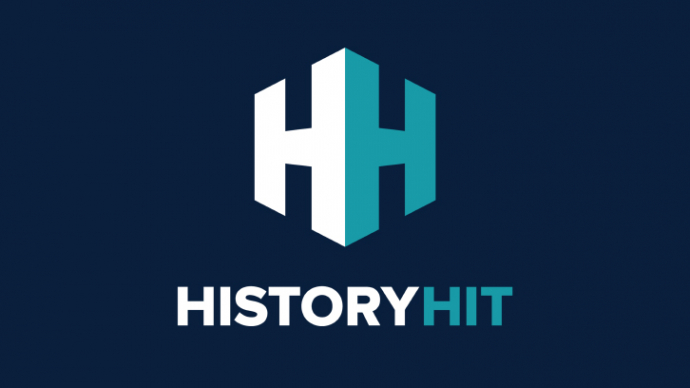 Discover the best Historic Sites in Lebanon, from Baalbek to Anjar and more, includes interactive Lebanese cultural places and monuments map.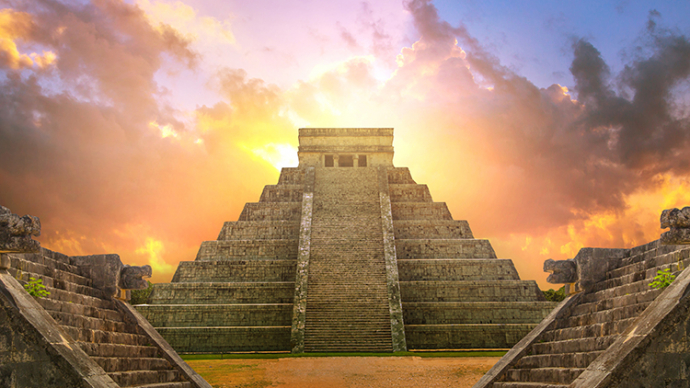 Discover a comprehensive list of the most stunning ancient cities in the world, from Pompeii to Calixtlahuaca and more, includes an interactive ancient city map.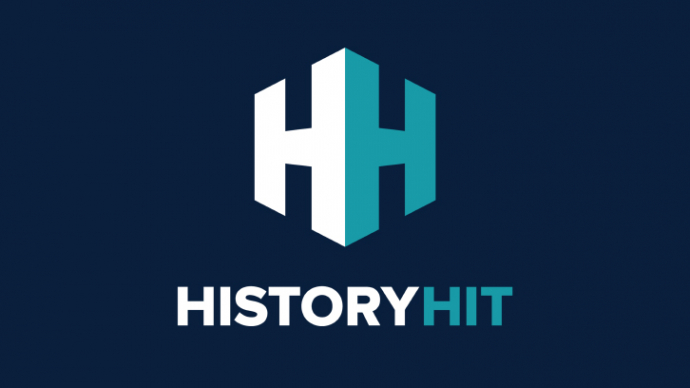 Discover incredible Roman temples you can still visit today, from Baalbek to the Pantheon and more, includes an interactive map of surviving temples from ancient rome.