Sidon Castle
Byblos, Jbeil District, Lebanon
About Sidon Castle
Originally a thirteenth century Crusader fort, the Sea Castle of Sidon now stands as a picturesque ruin and popular visitor attraction. The crusader structure was largely destroyed by the Mamluks but the site was later rebuilt in the 17th century. Today the site offers excellent and you can explore both the inner courtyard and the striking towers.
Related Places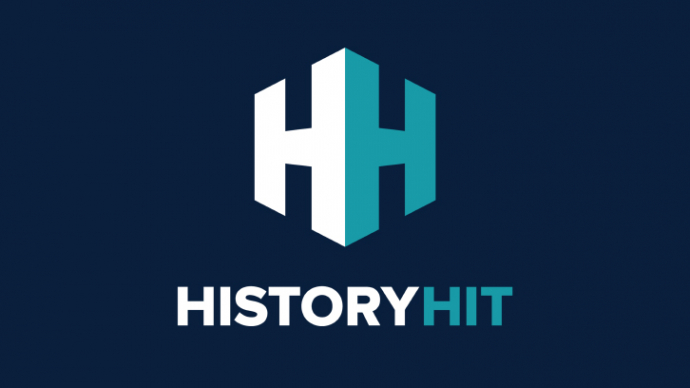 Byblos is one of the world's oldest continuously inhabited cities, as attested by the incredibly diverse ages of its ruins.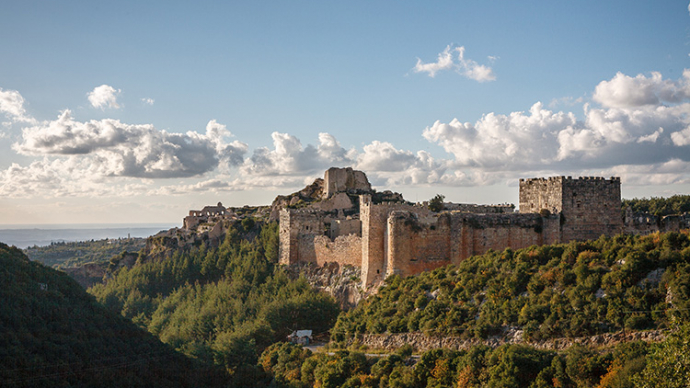 A Crusader-era castle situated in Syria, designated a World Heritage site in 2006.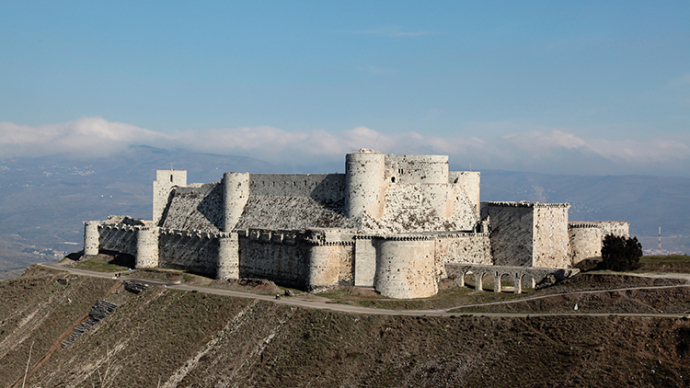 Perhaps the best preserved example of a Crusader fortress in existence today, the magnificent fortress of Krak des Chevaliers is a stunning example of Medieval military architecture.
Alternative Name
Sea Castle
Location
Byblos, Jbeil District, Lebanon
Just as empires rise and fall so do entry fees and opening hours! While we work as hard as we can to ensure the information provided here about Sidon Castle is as accurate as possible, the changing nature of certain elements mean we can't absolutely guarantee that these details won't become a thing of the past. If you know of any information on this page that needs updating you can add a comment above or e-mail us.